ManCrush: Charming Fuzz
We follow him hard.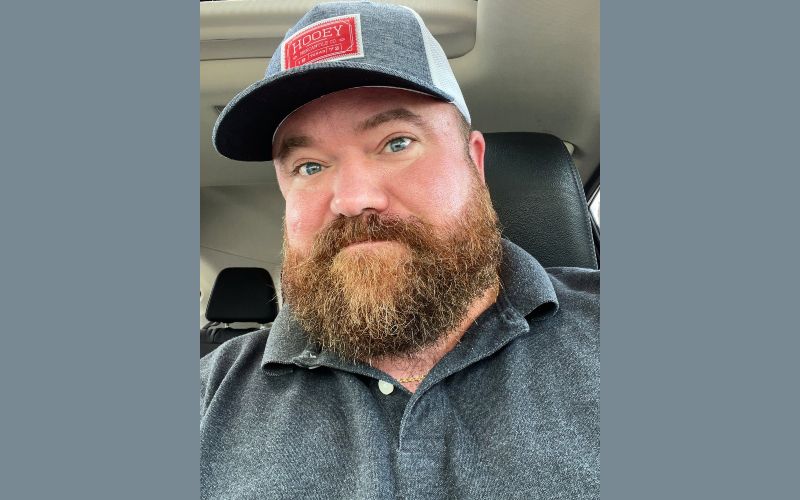 There's a lot to admire about Charming Fuzz.
Charming Fuzz used to be one of the guys behind the studio DeviantMan.com – which he ran with Eisen Loch – but they've now gone their separate ways.
A while back we caught up with CharmingFuzz for a behind-the-scenes look at his online life.
The origin story
"I've always been around the porn industry…" explains CharmingFuzz, when we ask him about the background story to the DeviantMan studio. "I lived in San Francisco for six years – I dated or played with my fair share of men working in porn or escorting. It's something I've always enjoyed and been comfortable being around."
"I'm a huge fan of porn that shows real and raw sexual connections between the guys – the energy, eye contact, and reaction to their partner is a huge turn-on. That's missing in some of the porn I come across."
The underwear
"Day-to-day, I like 2Xist low-rise briefs…" says CharmingFuzz, when our conversation inevitably turns to underwear. "My balls get sweaty, so I need some lift and separation from these thick daddy thighs."
"When I'm at the cabin with buds, I like BearSkn Backwoods boxer-briefs. They fit my thick frame and have good thigh support."
"At the gym, I either don't wear underwear or I'll wear a jockstrap if I want to bring something sweaty home for my guy."
"When it comes to other guys, I'm an ass man, so I like them in anything that shows their ass off. Whether it's commando or a sweaty old jockstrap, if it's showcasing a nice furry bubble butt with quick access then I'm good to go!"