Mancrush: Jacob Bixenman
A talented guy who's always worth paying attention to.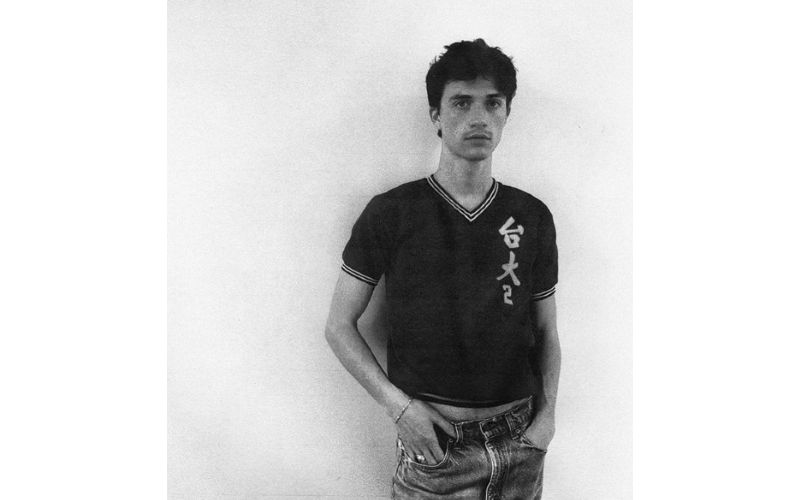 Jacob Bixenman is an American model, photographer, and filmmaker.
Born in 1994 in California, Bixenman got his break through a VMan modelling competition, following which he was signed by Ford Models.
Having established himself as one of the world's highest profile models, Bixenman is building out his career as a filmmaker and photographer.
He also talks publicly about his sexuality.
"My queerness is in everything I do…" wrote Bixenman, back in 2017. "For me, it means an ambition to understand and to make change. It's responsibility to a legacy of resilience, kinship in empathy, and the knowledge that solidarity demands attention. It's defiant, learned self-love and community of open arms."
Bixenman is based in Los Angeles.
In terms of his personal life, he's been in a relationship with Troye Sivan for a number of years. There has been speculation that they're no longer together, but nothing seems to have been confirmed.
Follow Jacob Bixenman on Twitter