ManCrush: Jason Carter
This is a man who always has our attention.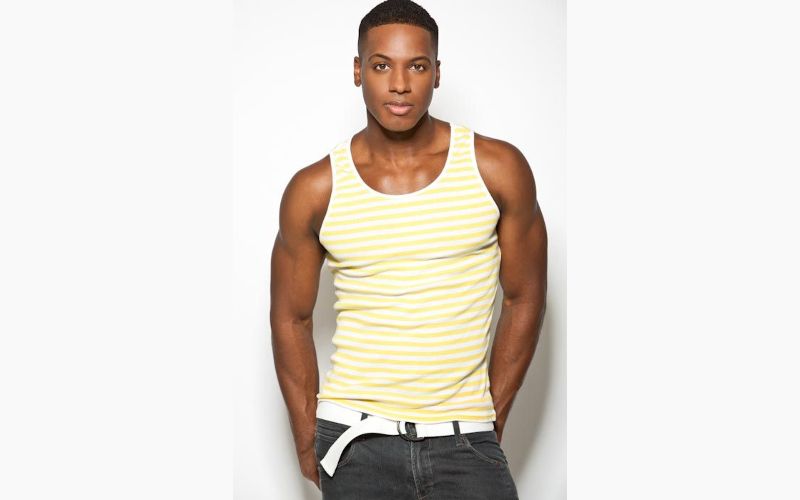 While probably best-known as a member of RuPaul's pit-crew on RPDR, Jason Carter has a lot more going on than just looking good in his underwear.
Carter got his start in the entertainment industry in Albuquerque in New Mexico. Hosting a local television program from the age of 16, and progressing to become a high-profile radio presenter.
"I didn't want to peak in Albuquerque…" explains Carter, reflecting on his career while speaking with the Snowballing podcast.
Carter relocated to Los Angeles and continued to build his career as a presenter, landing his role on RuPaul's Drag Race in the process.
In recent months, Carter has relocated to Miami, where he's now the host of Inside South Florida as well as Jason Unleashed.
Carter and his husband have also recently adopted a Staffordshire Terrier from a rescue shelter. They've named their dog Valentina Mariah – Carter is a major Mariah Carey fan.
In his interview with Snowballing, Carter discusses his passion for underwear – he's a briefs man – and also reveals which member of the Pit Crew he'd like to be stuck on a deserted island with.
Listen to the full interview on the Snowballing podcast