ManCrush: Jonathan Groff
Thirsting for a triple-threat.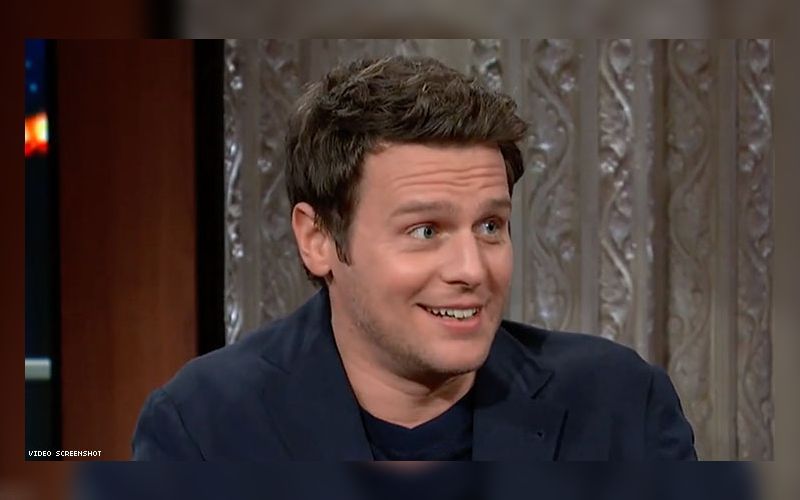 Jonathan Groff got his big break in 2006 with his performance in the lead role of Melchior Gabor in the original Broadway production of Spring Awakening – landing him a Tony Award nomination for Best Actor in a Musical.
Since then, Groff has gone on to prove that he is a triple-threat, the total package, with big roles in film, television, and theatre – singing, dancing, and acting his way to the top.
Groff returned to Broadway in 2015 to play the role of King George III in Hamilton, a performance for which he earned a nomination for the Tony Award for Best Featured Actor in a Musical.