ManCrush: Luke Pollard
The Labour MP returns to Westminster.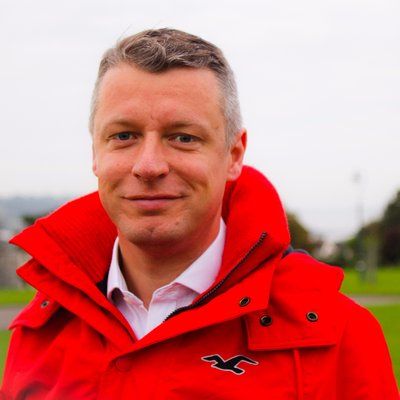 Incumbent Labour MP Luke Pollard has been re-elected to represent the electorate of Plymouth Sutton and Devonport. In the process, Pollard has defeated Brexit Party candidate Ann Widdecombe.
Pollard, the city's first out MP, received 25,461 votes, while Widdecombe came third behind the Conservatives with 2,909 votes.
The symbolism of the defeat was not lost on Twitter.
One user noted: "Brexit Party MEP Ann Widdecombe tried to get back into Parliament. She lost to openly gay, Remain-supporting Labour candidate."
Another added: "It might not be great news overall, but it's very good to hear Ann Widdecombe lost her bid to a gay remainer."
Ann Widdecombe came under fire earlier this year for suggesting that "science may yet produce" a cure for homosexuality.
The veteran anti-LGBTQ campaigner made the comments on Sky News on June 2 when pressed about a 2012 article she wrote lamenting that therapy to make people "become heterosexual" was denied to "unhappy homosexuals".
Asked about her 2012 remarks, Widdecombe, 71, said, "I also pointed out there was a time when we thought it was quite impossible for men to become women and vice versa.
"And the fact we now think it's quite impossible for people to switch sexuality doesn't mean science may not yet produce an answer at some stage."
In 2018, she criticised Prince Harry and Meghan Markle for expressing their support for the decriminalisation of homosexuality across the Commonwealth.
The former Tory minister has also used her Daily Express column to attack LGBTQ equality, branding the acceptance of transgender people "lunacy" and backing businesses who refuse to serve gay customers.