ManCrush: Michael Judson Berry
The triple-threat with a killer Moira Rose impression.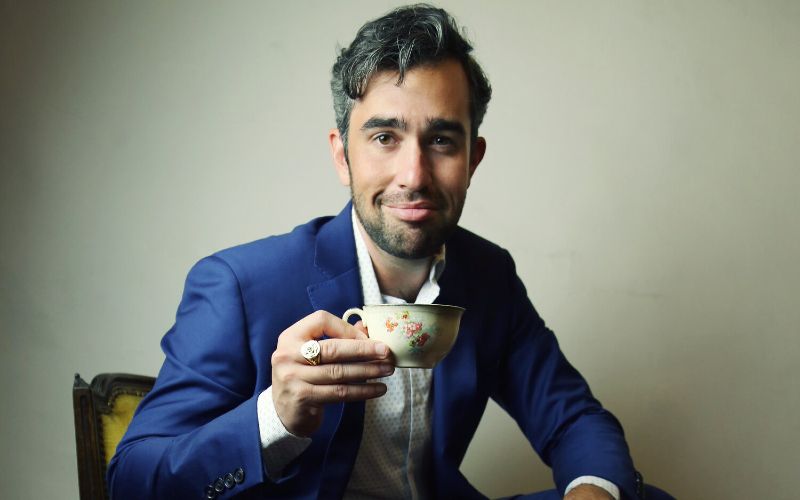 Not many good things have come out of the Covid-19 pandemic, but one of them is definitely QuaranTeaTime – a comedy series from Michael Judson Berry.
An actor in New York, when the pandemic hit, Michael found himself with time on his hands so decided to share his Moira Rose impression with the world.
The result has been a whole new career direction as his videos have turned him into a social media sensation.
Michael recently appeared on the podcast Snowballing for a behind-the-scenes look at what it takes to make it big on TikTok.
In the Snowballing interview, Michael talks impressions, short shorts, dogs, and why he'd choose Patrick over David.