ManCrush: Neil Patrick Harris
A talented actor who always has our attention.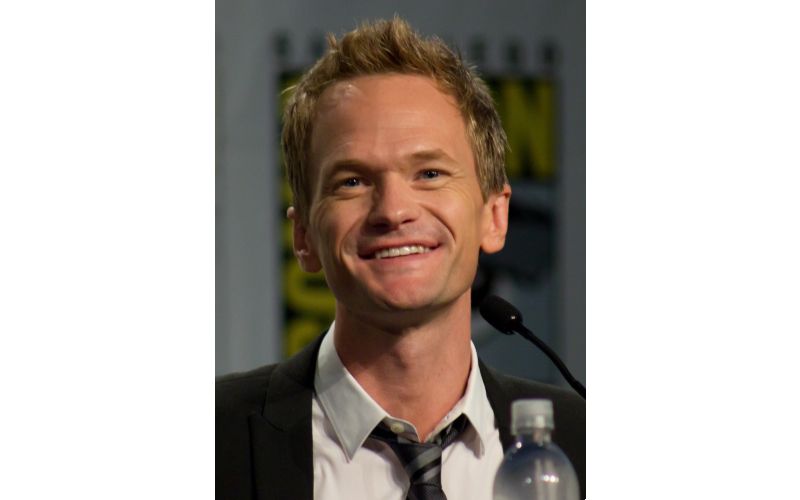 Neil Patrick Harris is an actor. He's known primarily for his comedy roles on television and his dramatic and musical stage roles.
On television, he is known for playing the title character on the ABC series Doogie Howser, M.D. (1989–1993), as well as Barney Stinson on the CBS series How I Met Your Mother (2005–2014).
Early life and career
Harris was born in 1973 in New Mexico.
Harris began his career as a child actor – receiving a Golden Globe nomination for his performance in Clara's Heart.
His career has included a range of television, film, and theatre roles.
Personal life
Harris began publicly discussing his sexuality in 2006.
He began dating David Burtka in 2004 and they were married in 2014. The couple have two children.