ManCrush: Nicola Formichetti
The man with a sense of style that's always worth paying attention to.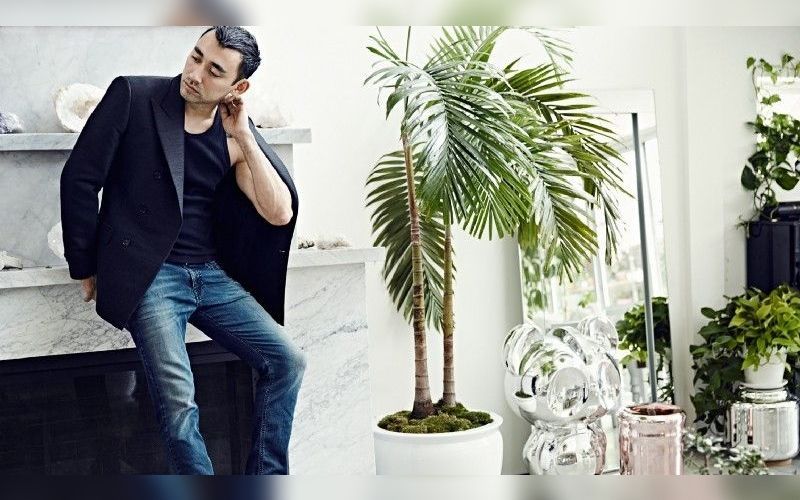 One of the queer creative powerhouses in the world of fashion is Nicola Formichetti.
Let's take a look at the man and his formidable sense of style.
Early life
The son of a Japanese stewardess and an Italian pilot, Formichetti was born in 1977 in Japan. He grew up in Rome and Tokyo.
Formichetti moved to London to study architecture, but got his break while working in a fashion boutique where he met the fashion editor of Dazed & Confused.
Career
Beginning as a columnist with Dazed & Confused, Formichetti was promoted to become the magazine's fashion director in 2005, then became creative director in 2008.
Formichetti began collaborating with Lady Gaga in 2009 - initially styling her for photoshoots, progressing to become her fashion director for important performances, appearances, and video shoots. Video shoots styled by Formichetti include Telephone, Alejandro, and Born This Way.
In 2010, Formichetti became creative director for Mugler.
In 2011, Formichetti opened a pop-up store in New York City to showcase his Nicopanda line of clothing. The name is drawn from Formichetti's childhood nickname, he apparently resembled an Asian bear.
Formichetti is back working with Gaga for the Chromatica album.
Follow Nicola Formichetti on Twitter