Maxwell Fine is stepping up to help Switchboard
#TakeItOnline and show your support for this important resource for the LGBTQ community.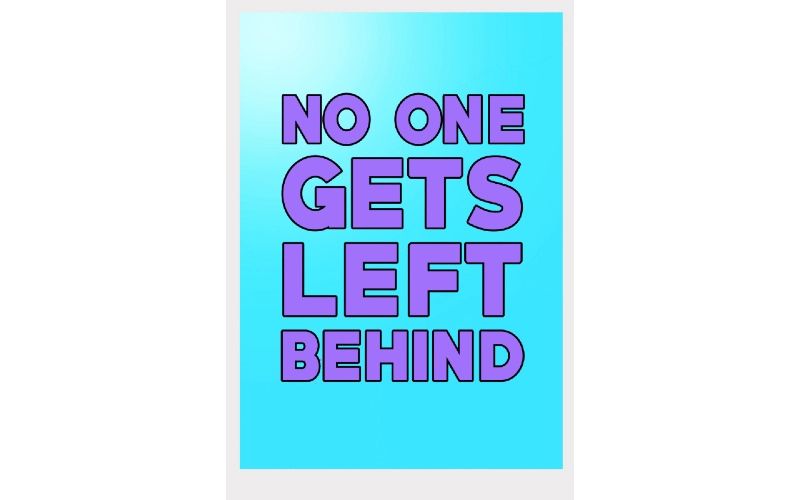 As the world continues to try and navigate its way through the Covid-19 pandemic, what's clear is that members of the LGBTQ community are facing an increased risk of mental health issues and self-harm – particularly if they're enduring lock-down in unspportive or abusive homes.
Maxwell Fine is putting his art to work, donating a percentage of his sales to the Switchboard helpline.
Not only a long-time supporter of Switchboard, Maxwell Fine has had personal experience with the support that Switchboard can offer. The artist and designer turned to Switchboard to try to help his partner at the time who was paralysed by the fear of coming out to his family. Crippled by stigma around homosexuality, the enforced double-life Fine's partner was leading decimated his mental health. Ultimately, this pushed the couple to split when shame and anxiety placed unbearable pressure on their relationship.
Fine was later able to channel this heartbreak into artwork – lifting the words from real-life conversations with his ex-partner to create work that is bravely candid, deeply personal and disarmingly joyful. His works aim to challenge the stigma surrounding LGBTQ relationships by offering a glimpse into moments of unadulterated lust and delight.
Maxwell Fine trained at Central Saint Martin's School of Art before embarking on a decade-long career in Art Direction for TV and Advertising. In 2018, he opened the Maxwell Fine Studio, with the simple mission of creating loud and proud work that raises awareness for LGBTQ issues by using positivity, honesty, and fabulous design.
Fine's most recent collections Robbed and Loved, focus on galvanising people to take control of their mental health and reminds them that no battle is fought alone.
"Almost every single call we are taking now features increased anxiety and isolation because of Covid-19…" explains Natasha Walker, Co-Chair of Switchboard. "It's magnifying existing situations people may be in already such as domestic violence, transphobia, biphobia and homophobia, and of course loneliness. It's so important that we can get the message out to everyone that we exist, that we are still open and that you can still reach us. We have been here for the LGBTQ community since 1974, and we have no plans to stop now."
From coming out to going out, sexual health to mental health and anything in between, whatever the topic for confidential information and support, you can talk to Switchboard by telephone or online.
Follow Maxwell Fine on Instagram
See more of Maxwell Fine's work