Michael Stipe told Donald Trump to shut up
The R.E.M. front-man still has plenty to say.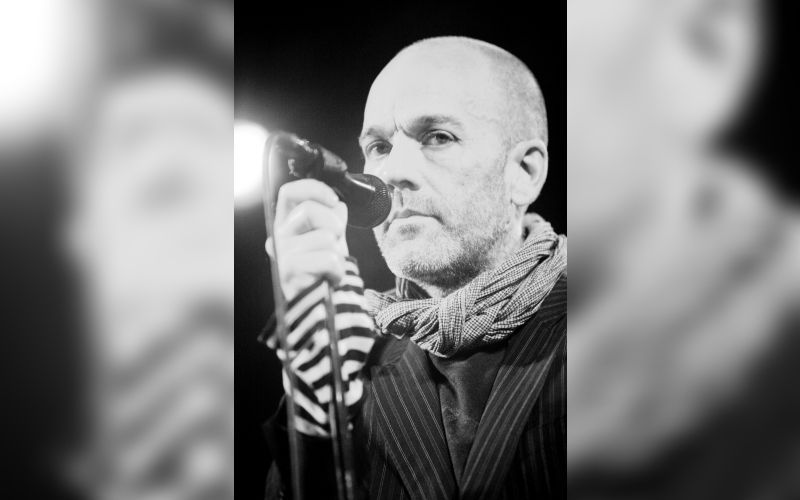 Queer music icon Michael Stipe sat down with The Guardian to answer some questions.
This is a Q&A style interview – part of a series that The Guardian regularly publishes. You get the sense that Stipe wasn't taking any of it too seriously.
One of our favourite answers from Stipe was that when he was asked who should play him in the film of his life, he opted for Harry Styles – genius choice.
He also says that the best kiss that he's ever had was with Allen Ginsberg.
Now 60, Stipe has been a mainstay of the global music scene for decades. R.E.M.'s music defined the soundtrack for generations of kids, disillusioned with the status quo.
Stipe is now making music independently. He lives with his partner Thomas Dozol. The couple divide their time between New York and Berlin.
Read the full Q&A interview with The Guardian
Michael Stipe on The Late Show
The music of R.E.M.