Model Watch: Brodie from Perth, Australia
Model, actor, and fitness model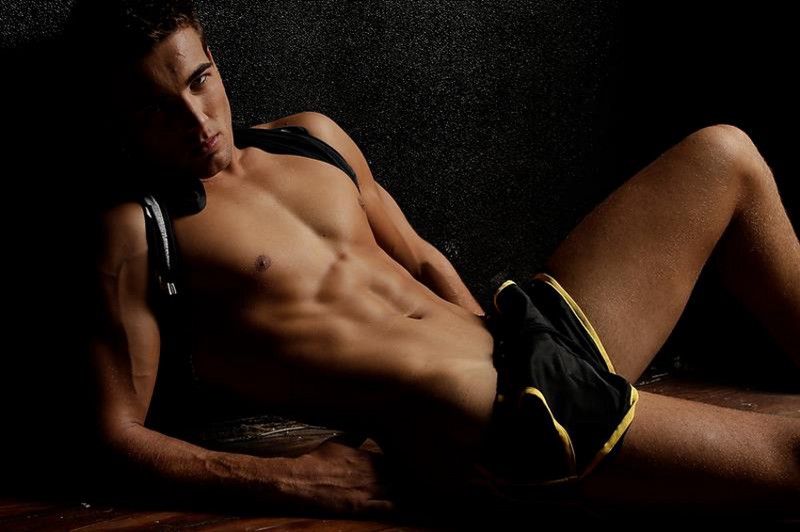 Meet Brodie from Perth, in Australia.
How long have you lived in Perth?
All my life.
What's great about living in Perth?
The weather and the beaches.
Are there any downsides to living in Perth?
Only downside is that there isn't enough people.
Where do you go out in Perth?
I head out to the city centre in Perth.
Which is your favourite beach?
Mullaloo Beach.
Where do you go on vacation?
Exmouth, up on the northern coast of Western Australia.
How did you get into modelling?
Modelling came to me when I least expected it.
What next for Brodie?
Whatever comes my way.
Brodie is represented by CSA Models.
Photos by Daniel Enright and David Broadway.
Follow Gareth Johnson on Twitter
---
Show your support for G-TV by grabbing a t-shirt.
Available in a range of sizes, colours, and styles.