Model Watch: Chace from Perth, Australia
Want to join the hunt?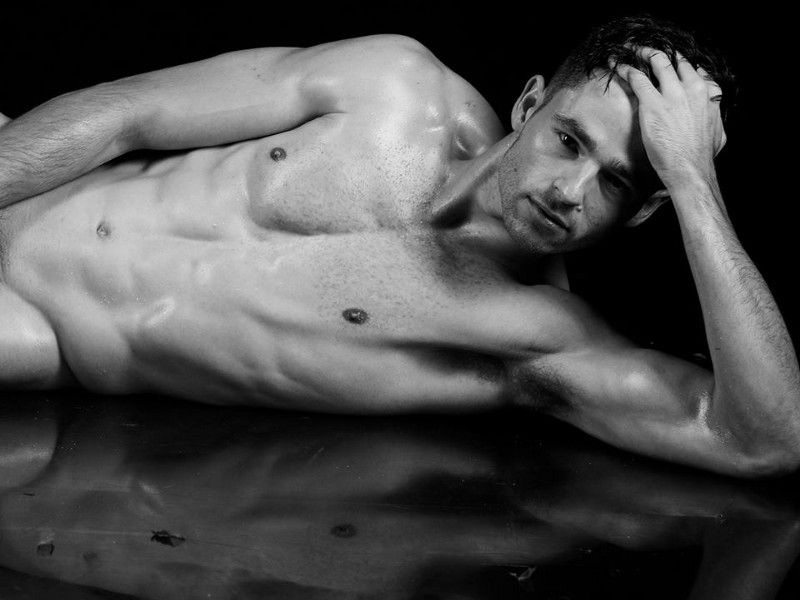 Meet Chace, a model and actor from Perth in Australia.
How long have you lived in Perth?
I've lived in Perth since I was three years old. When I was 18, I lived in America for three years.
What's great about living in Perth?
Perth has a very mellow vibe, and the scenery is great, with really friendly people. There are a lot of options available for a young man such as myself to develop many different parts of my life, both professionally and personally.
Are there any downsides to living in Perth?
The city is not that big, so there's a limit to how much is available in terms of food, entertainment, and nightlife.
Where do you go out in Perth?
I don't go out a lot while I'm studying, but I generally prefer to go to bars along the beach or in Subiaco or Leederville.
Which is your favourite beach?
My favourite beaches are Cottesloe and City Beach.
Where do you go on vacation?
xFor vacation I usually go to Indonesia I have alot of friends there and the food is really cheap so it's usually an inexpensive getaway.
How did you get into modelling?
I'd always had the thought of doing it but didn't know where to look until a friend of mine recommended I get in contact with CSA Models.
What's next for Chace?
I'll graduate with a distinction average in my bachelor of electrical engineering in six months, and will continue working with the engineering firm I'm currently with or enter a graduate program with a multinational mining company.
I have plans over the next couple years to play baseball in the professional leagues in Europe — Italy, Germany, or Netherlands.
I also have a solid plan with a very good friend to open up a stress relief business within the next year, and develop it into a successful franchise.
Chace is represented by CSA Models