Model Watch: Dean from Perth, Australia
Fashion. Fitness. Underwear.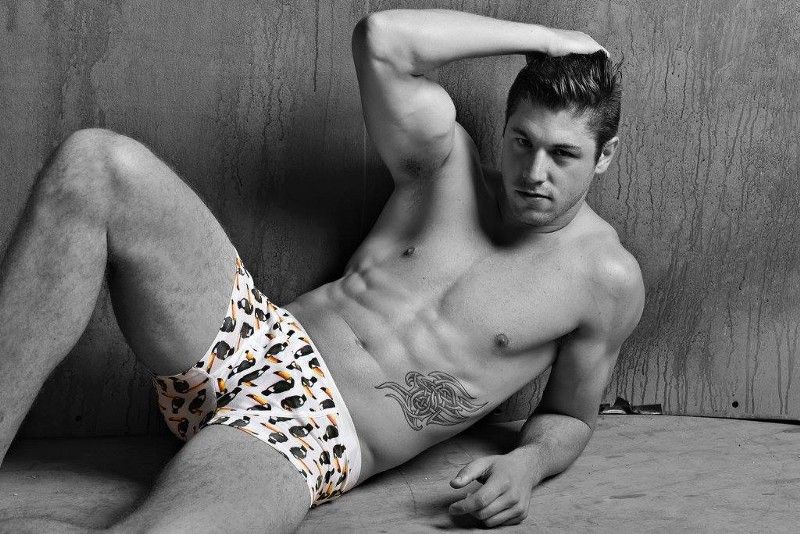 Meet Dean, from Perth in Australia.
How long have you lived in Perth?
22 years
What's great about living in Perth?
The weather, beaches, and beautiful people.
Are there any downsides to living in Perth?
Everything is spaced really far apart in Perth. We have a bit of a joke that it takes at least 20 minutes to get anywhere in Perth — for some people that's a good thing though!
Where do you go out in Perth?
Leederville, or the City if I'm going to have a big night. If it's for breakfast, or a good meal, then it's somewhere in Victoria Park.
Which is your favourite beach?
Would have to be Cottesloe. You can have a morning swim and then breakfast at a nice café, or a day swim and then beers at a good bar overlooking the ocean.
Where do you go on vacation?
Somewhere down south like Dunsborough, Busselton, Margaret River, or Yallingup — great food, wineries, beaches, and heaps of fun things to do!
How did you get into modelling?
I had some photos taken to get into topless-waitering and my agent saw my photos, liked my look, and gave me a call — the rest is history.
Dean is represented by CSA Models
Follow Gareth Johnson on Twitter
---
Show your support for G-TV by grabbing a t-shirt.
Available in a range of sizes, colours, and styles.