Model Watch: Dylan from Perth
Model. Actor. Photographer. DJ.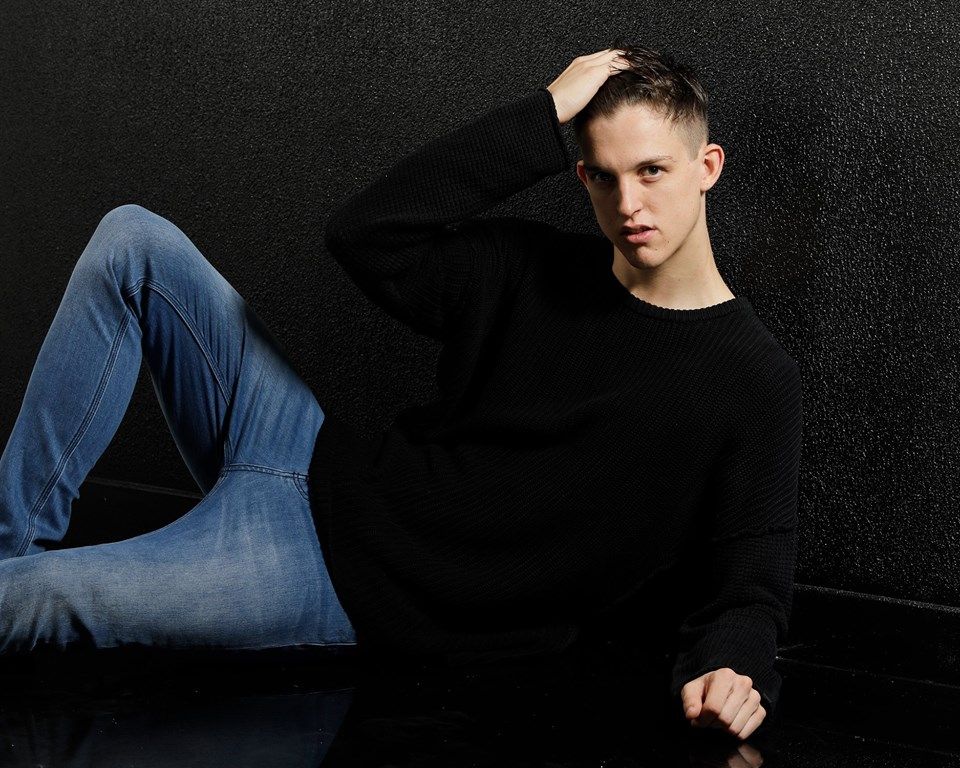 Dylan from Perth stripped off and stepped in front of David Broadway's camera for CSA Models.
We took the opportunity to ask him a few questions.
How long have you lived in Perth?
I've lived in Perth pretty much my whole life, except for a year or so in Bunbury as a child.
What makes Perth a great place to live?
What I love about Perth is the weather, of course – who wouldn't! I also love the size. I love rarely having to drive more than 30 minutes, which is more than can be said for most other major cities, like Sydney!
What are some of the down-sides of living in Perth?
The only two real down-sides I can think of about living in Perth are being really far away from other cities, which can be annoying for travel.
Where do you go out in Perth?
As a DJ and a photographer, I frequently work at clubs like Paramount, Club Humble, Cheek, Ave, The Court, and The Aberdeen Hotel. I don't often go out outside of work, but when I do it'll be at one of those.
Which is your favourite beach?
I love Cottesloe Beach, which luckily for me is just five minutes down the road!
Where do you go on vacation?
When it comes to holidays, I rarely visit the same place twice, so I don't really have a go-to holiday spot. But, in the last few months, I've travelled to Coral Bay, Sydney, and Japan.
How did you get into modelling?
I've always been someone passionate about exercise – I generally take pretty good care of my body. I got into modelling after being scouted online.
What are some of your goals and aspirations for the months ahead?
What's next for me is to continue focusing on improving my physique every day, to finish my degree studying Marketing and Management at UWA, and to focus on growing my business Foxx Creative.