Model Watch: Dylan J from Perth
Meet the actor and model.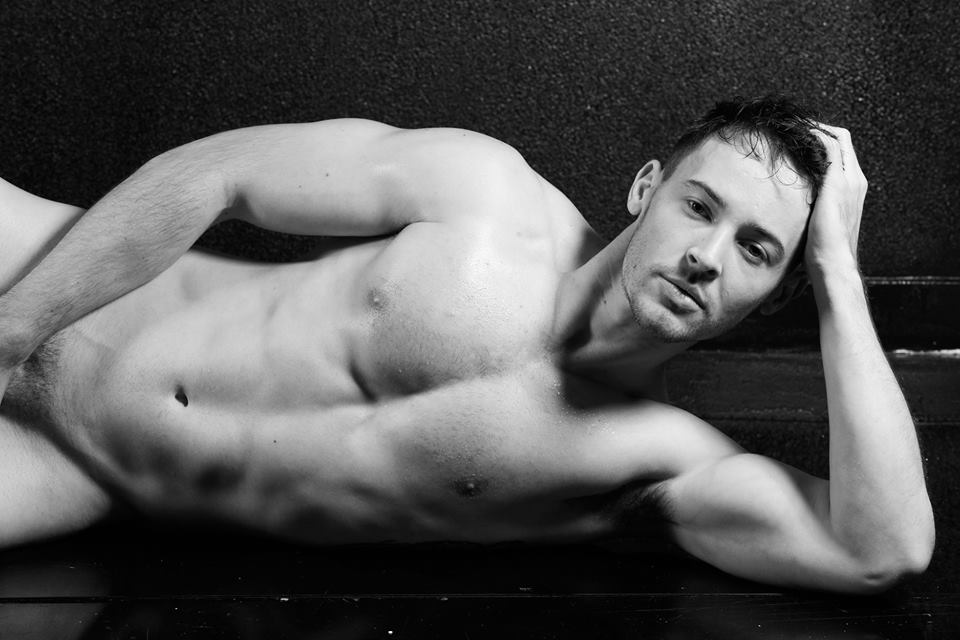 Dylan J recently stepped in front of the camera of David Broadway. We took the opportunity to ask him a few questions.
How long have you lived in Perth?
About six months. I was living in Sydney before that.
What's great about living in Perth?
The sunset over the amazing beaches!
Are there any downsides to living in Perth?
Being far away from family that live on the east coast.
Which is your favourite beach?
A place called Mettams Pool – it's surrounded by coral and fish, I love snorkelling there.
Where do you go on vacation?
Japan – I used to live there.
How did you get into modelling?
I was attending an acting college in Tokyo and joined an agency there. I was receiving both acting and modelling jobs.
Whats next for Dylan J?
To gain more exposure through modelling and acting, and make it my full-time career.
Model: Dylan J, represented by CSA Models Australia
Location: Huzzard Studios, Perth
Photographer: David Broadway