Model Watch: Elijah from Perth
Model. Actor. Fitness.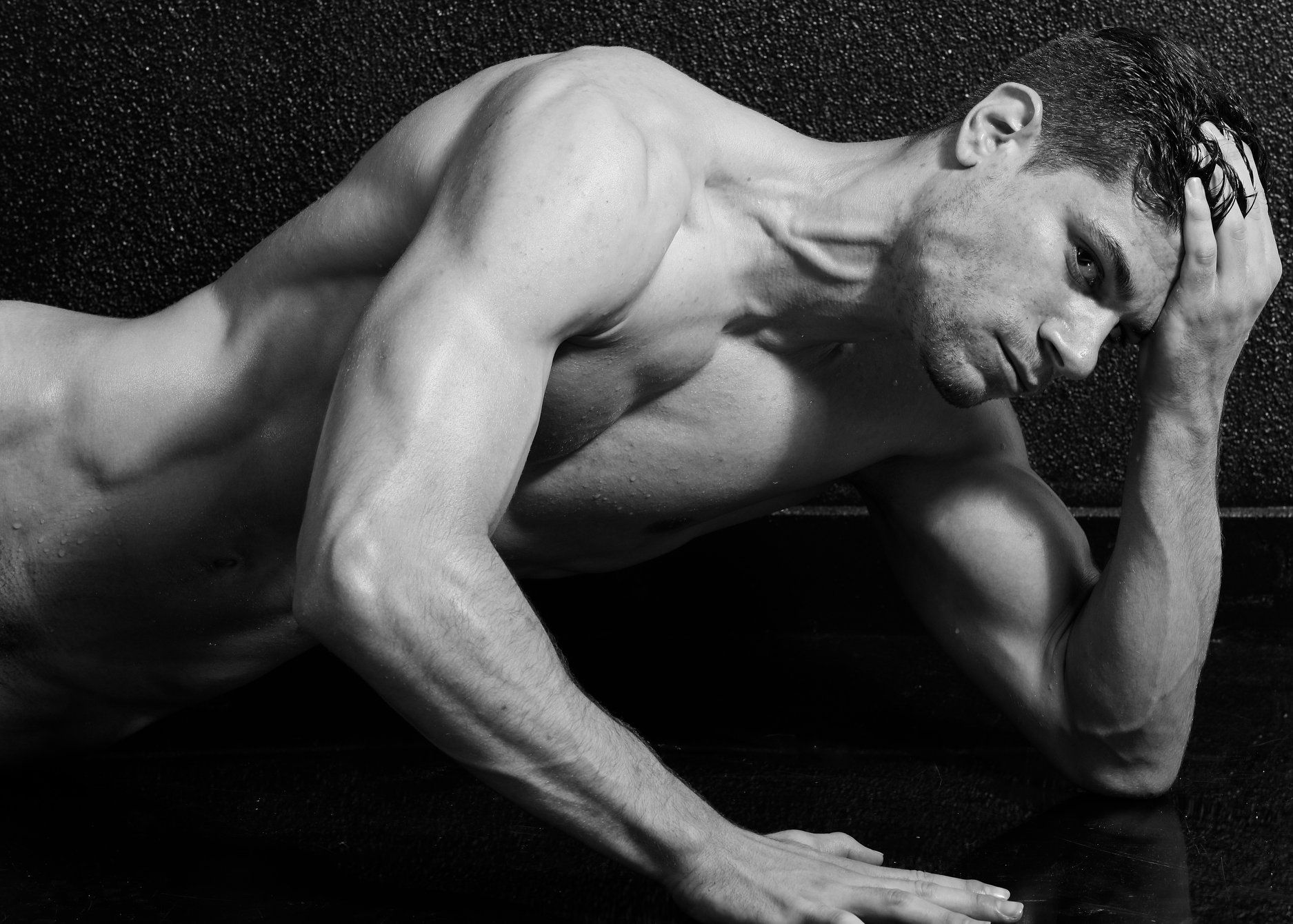 Elijah from Perth stripped off and stepped in front of David Broadway's camera for CSA Models.
We took the opportunity to ask him a few questions.
How long have you lived in Perth?
I've lived in Perth since the start of 2016. I came here for university.
What makes Perth a great place to live?
One of the great things about Perth is the vibe it gives off. Perth is a capital city, however it doesn't feel so busy and crowded, and it's also super-close to beaches and nice parks.
What are some of the down-sides of living in Perth?
Perth doesn't have the same amount of variety in terms of shops and activities that cities over east offer. Perth businesses often aren't always open until late, which is another downside.
Where do you go out in Perth?
I tend to go out to the typical Perth night-life areas, such as the city and Northbridge. I also enjoy going out to Uni events.
Which is your favourite beach?
I'd say my favourite Perth beach is Cottesloe Beach.
Where do you go on vacation?
Mainly in Europe, because I have a lot of family over there. In the future, I'd like to explore more of Europe, Asia, and the US.
What led you to give modelling a try?
A friend of mine is doing it. He told me that I'm capable, so I gave it a go.
What are some of your goals and aspirations for the months ahead?
Graduate Uni, land a successful job, and double as a successful model.
Follow Gareth Johnson on Twitter
---
Show your support for G-TV by grabbing a t-shirt.
Available in a range of sizes, colours, and styles.