Model Watch: Georgy Alexander
Fresh from Florida.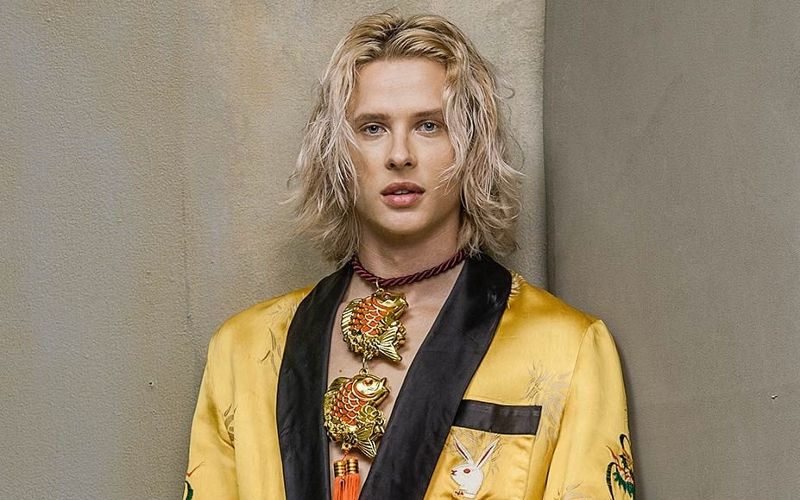 From Naples in Florida, Georgy Alexander is a model, an actor, and a make-up artist.
We caught up with Georgy for a quick Q&A.
What led you to explore a career in modelling?
I was always a very introverted guy. I was always looking to mix my love with fashion and fulfilling my passions.
What swimwear do you wear to the beach?
I wear any swimwear that inspires me thar day – it's all about the confidence.
What style of underwear do you prefer to wear on a day-to-day basis?
I love any brief that allows me movement – tight but not too tight.
What drink do you order on a night out?
I always order a Vodka Lemonade on the rocks, with Elderflower.
Which destinations are on your travel wish-list?
In the states, it's New York City.
Internationally, I'd like to be in Paris for fashion week.
What are some of your goals and aspirations for the months ahead?
To make connections with really amazing people who love to create revolutionary photography and fashion.
I'd love to help new talent make their dreams come true.
Credits
Photos: @davidvancephoto
Model: Georgy Alexander, represented by @csamodels
Location: Miami, Florida