Model Watch: Irwin Tseing
Spotlight on Sydney.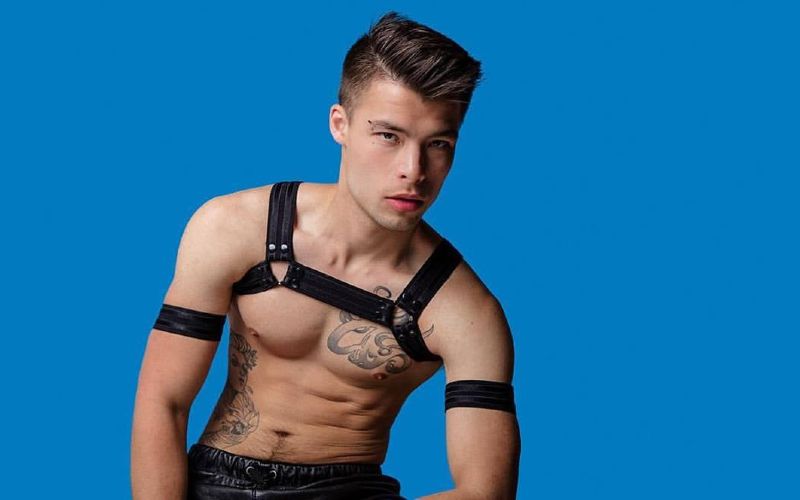 We caught up with Irwin Tseing for a quick chat about life in front of the camera.
What led you to explore a career in modelling?
At the risk of sounding cliché, it was to help with my self-esteem and body-image issues.
What swimwear do you wear to the beach?
I'm more a swims-briefs kind of guy.
I tend to tan very quickly – I'm not a fan of having very white thighs while being very tanned from the knee down.
What style of underwear do you prefer to wear on a day-to-day basis?
I mainly wear Aussiebum briefs.
What drink do you order on a night out?
I haven't drunk alcohol for almost eight years. On a night out, I drink Red Bull.
Which destinations are on your travel wish-list?
I have so many!
I'd love to go back to Barcelona, and Paris. Plus I'd like to redo all of Germany.
I'd also love to go back to Singapore.
What are some of your goals and aspirations for the months ahead?
A main goal for me is to get into better shape, study hard for university, and to enjoy my life.
Credits
Model: Irwin Tseing, represented by CSA Models.