Model Watch: Jamie Van Veen
Meet the model and actor from the Netherlands.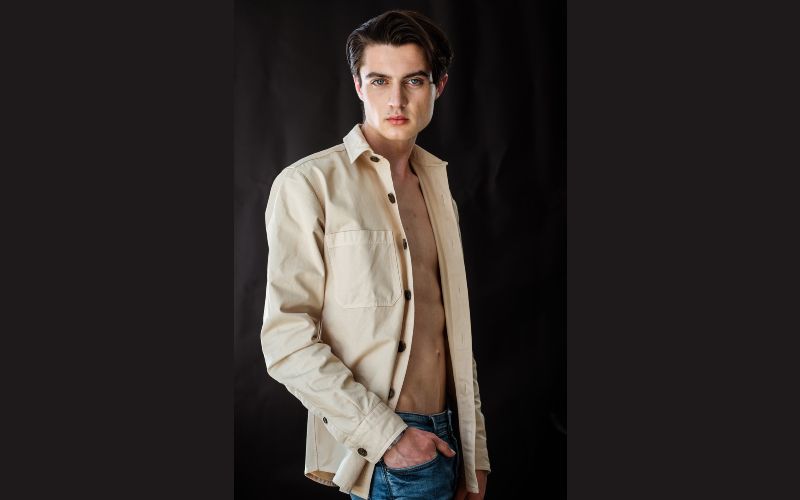 Jamie Van Veen is an actor/model from the Netherlands.
We caught up with jamie for a quick Q&A.
How did you get into modelling?
From a young age, I always loved to be in front of the camera.
When I was 14, I started to do more modelling work for emerging photographers, and that's led me to where I am now.
What style of swimwear do you prefer?
When I'm at the beach, I always wear swim-shorts – not the long ones, the shorter ones.
What style of underwear do you prefer?
I'm always wear tight boxer-briefs. I'm not a fan of loose boxers.
What drink do you order on a night out?
My going out drink is a Red Bull Vodka, and also tequila shots. But I do like a dry vodka martini.
Which destinations are on your travel wish-list?
The Maldives are on my bucket-list, for sure. Plus, I'd love to spend Christmas in New York.
What are some of your goals and aspirations for the months ahead?
I don't know, to be honest.
I'm just letting everything come to me and we'll see what the future brings – hopefully a beautiful international career as a model.
Credits