Model Watch: Joshua from Perth, Australia
Model. Actor.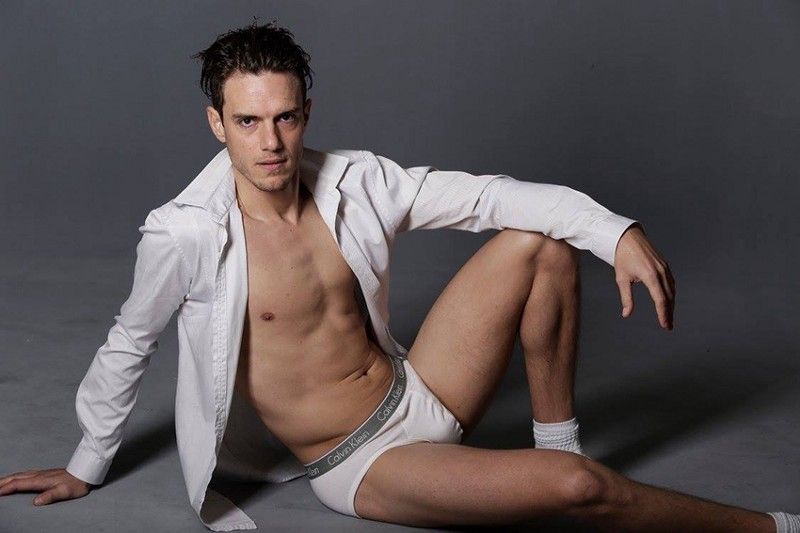 Meet Joshua from Perth, in Australia.
How long have you lived in Perth?
I think about 29 years.
What's great about living in Perth?
The overall atmosphere and lifestyle.
Are there any downsides to living in Perth?
Lack of options on things to do, and the cost when you find something to do. We live in an expensive city. Luckily for us, it's worth the cost.
Where do you go out in Perth?
I live in the Scarborough Beach area, so I generally stay fairly close to home.
Which is your favourite beach?
Scarborough beach — helps that I live within walking distance of the beach.
Where do you go on vacation?
I don't really go on vacation, but when I have it's been Europe.
How did you get into modelling?
My little sister always wanted me to for some strange reason, so when the opportunity presented itself, I took it.
What next for Joshua?
Hopefully a better me, in every aspect of my life.
Joshua is represented by CSA Models.
Follow Gareth Johnson on Twitter
---
Show your support for G-TV by grabbing a t-shirt.
Available in a range of sizes, colours, and styles.