Model Watch: Justin from Sydney
Meet the Australian fitness, fashion, and underwear model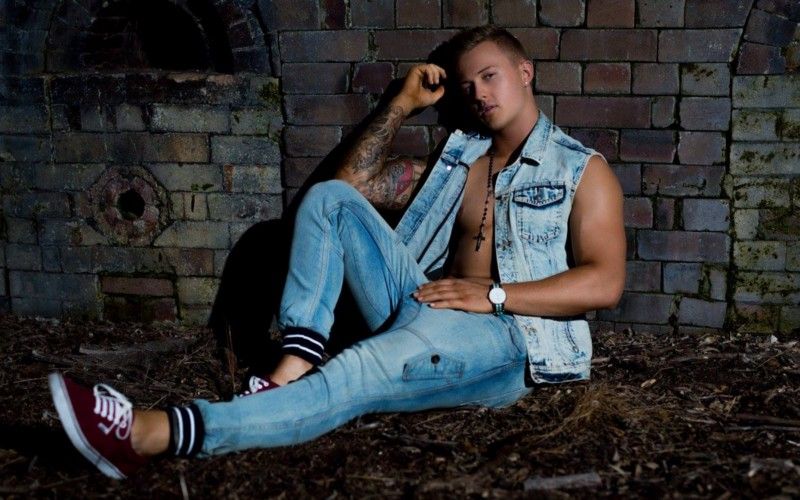 Meet Justin, from Sydney in Australia.
How long have you lived in Sydney?
My whole life I've grown up on the shores of Sydney, though with my career in the Navy I've had the pleasure to live in multiple cities around Australia.
What's great about living in Sydney?
What isn't there to love? From the beautiful beaches, to the fine foods, and the events that are hosted for all occasions. I'll always treasure what this place has provided, full of memories.
Are there any downsides to living in Sydney?
House prices are always a let down! I can't complain though, nowhere is perfect. Money doesn't feel like a problem when you're away from home about 6–8 months in the year.
Where do you go out in Sydney?
On a casual weekend out, I love experiencing the local surf break at Cronulla in Sydney, and the spectacular tracks to from Bondi to Coogee, and Watson's Bay.
Which is your favourite beach?
My favourite beach to date is a hard choice! Being a surfer is all dependent on what break I'm after. Shark Island provides insane results with the right swell.
Where do you go on vacation?
I don't have a normal vacation place to hide, although I love Europe - so much history, fashion, and pasta.
How did you get into modelling?
Modelling grew so fast on me, when I was approached by a friend and asked to do a fitness shoot. I was hesitant at first because I'd just lost a lot of weight after a major operation and, knowing nothing about dieting, I led my body down a bad pathway. I was self-conscious but my friend reassured me. I was pleased with the results of the shoot and decided to upload a few images to social media. The views and positive feedback I received made me feel larger-than-life, and I was contacted by a number of people who wanted to shoot with me. Two years on and I'm making a career out of it.
What next for Justin?
Every day brings something new — I would love to work on both my physique and my career. This year is dedicated towards working hard and achieving great outcomes.
Justin is represented by CSA Models
Follow Gareth Johnson on Twitter
---
Show your support for G-TV by grabbing a t-shirt.
Available in a range of sizes, colours, and styles.