Model Watch: Liam from Perth
Model. Actor. Topless Waiter.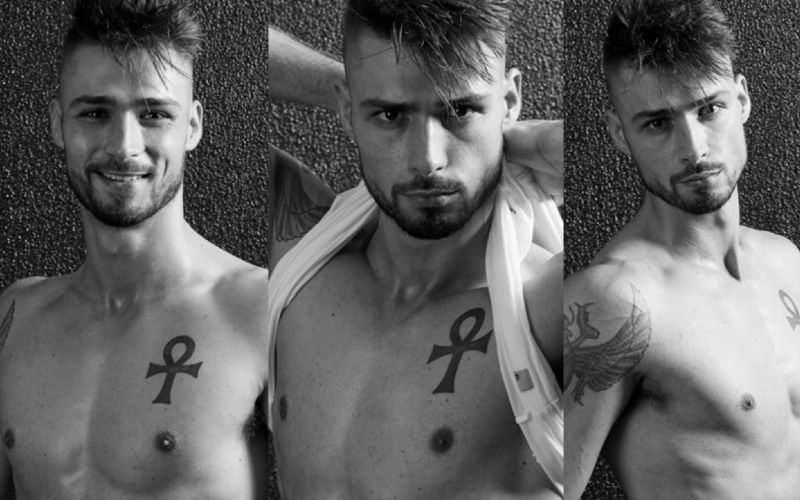 Liam from Perth stripped off and stepped in front of David Broadway's camera for CSA Models.
We took the opportunity to ask him a few questions.
How long have you lived in Perth?
I've lived in Perth all of my life, except for a few years in a small country town near Melbourne.
What makes Perth a great place to live?
Where to begin! All my family and friends are here, and the beaches are some of the best in the world!
Also, the mixed culture of Perth makes it so diverse – from the food, to the sport, and the fashion!
What are some of the down-sides of living in Perth?
As big as Perth is, it's such a small place at heart, and it doesn't have as many opportunities as a place like Melbourne would.
Where do you go out in Perth?
I go out to for dinner with my mates, and when we feel like getting our groove on we head to some clubs or bars in the city.
Which is your favourite beach?
Scarborough Beach, hands down. Though the Swanbourne nudist beach is pretty awesome, I'm not going to lie.
Where do you go on vacation?
I love Bali for the great massages, and the food. Though I do really badly want to go on vacation to America and Europe – I've never been!
How did you get into modelling?
A friend of mine is a model, and his agent saw a photo of us together on his Facebook profile and told my friend to tell me to call. So, here we are!
What are some of your goals and aspirations for the months ahead?
I want to further my career in modelling, acting, and fitness. I want to become international so I can do this full-time, and dedicate more time into my body and achieving my dreams.