Model Watch: Meet Edward from Perth
The camera clearly loves this Aussie boy.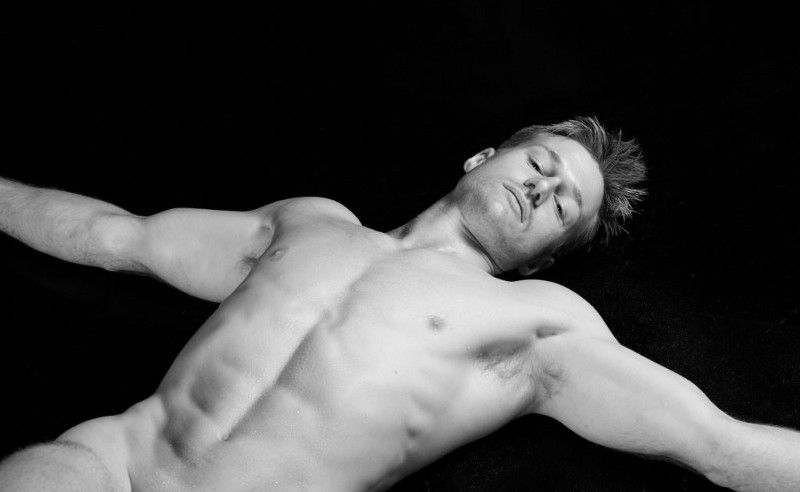 Edward from Perth stepped in front of the camera for David Broadway, and we took the opportunity to ask him a few questions.
How long have you lived in Perth?
Originally lived here with family from 1996 to 1999, then I've been here on and off since 2008.
What's great about living in Perth?
The weather, freedom, variety of option for adventure, great tracks, great beaches — all round great place, nice and small. .
Are there any downsides to living in Perth?
The only one I can think of is that it doesn't have a big film-making scene. That's why I'm moving to Queensland soon.
Where do you go out in Perth?
Rather than going out, I prefer adventures like rally driving, or anything really with a motor — or even no motors, like wake boarding.
Which is your favourite beach?
Secret Harbour.
Where do you go on vacation?
I try to go to a new place for one month each year. This year it's Spain.
How did you get into modelling?
A mate suggested that I should try it out. The next day, I emailed a few, and then it started.
What next for Edward?
I'm currently renovating a house that I have to sell, then I'm off to Queensland to help produce and act in a few short and feature films that my brother has written and will direct. I'm also practising rally driving, so I can travel and drive cars and be a stunt driver in my brother's films.
Edward is represented by CSA Models
Images by David Broadway Photographer