Model Watch: Michael T from Perth
Meet the Australian model and actor.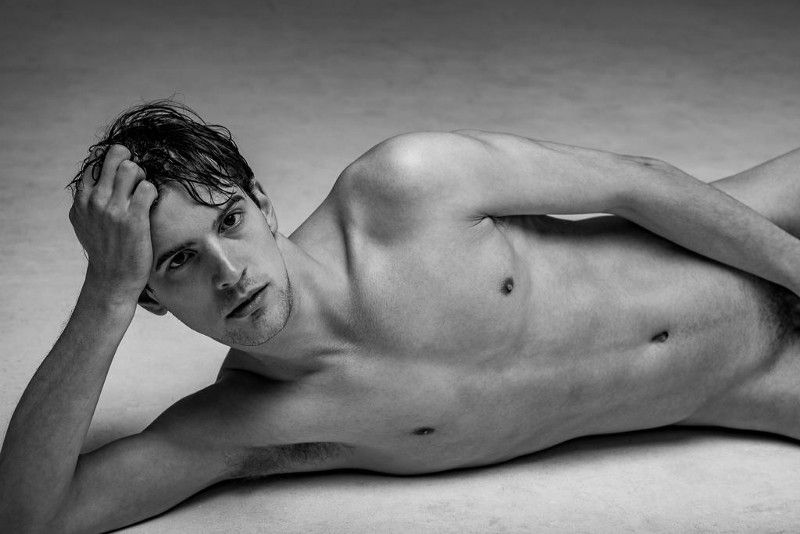 Meet Michael T from Perth, in Australia.
How long have you lived in Perth?
My entire life,
What's great about living in Perth?
The chilled, laid-back lifestyle here. The weather is also nice all year, and doesn't prevent you from doing anything.
Are there any downsides to living in Perth?
The only downside to living in Perth is the lack of massive festivals, and the difficulty of getting oversea artists to come here to perform.
Where do you go out in Perth?
I generally go into the city centre. The pubs and restaurants are very good, and I always have a great time.
Which is your favourite beach?
Cottesloe beach is my favourite. The water is always great, and it comes up with some good waves to swim in.
Where do you go on vacation?
I love to go to Singapore. It's a friendly place and I hope to go back there soon.
How did you get into modelling?
Through my brother — he took me along to a shoot and it went from there.
What next for Michael?
I hope to travel more, in order to see the world. I love new experiences and can't wait to see what this life has to throw at me
Michael is represented by CSA Models.
Follow Gareth Johnson on Twitter
---
Show your support for G-TV by grabbing a t-shirt.
Available in a range of sizes, colours, and styles.