Model Watch: Ryan from Sacramento
Meet a man who makes love to the camera.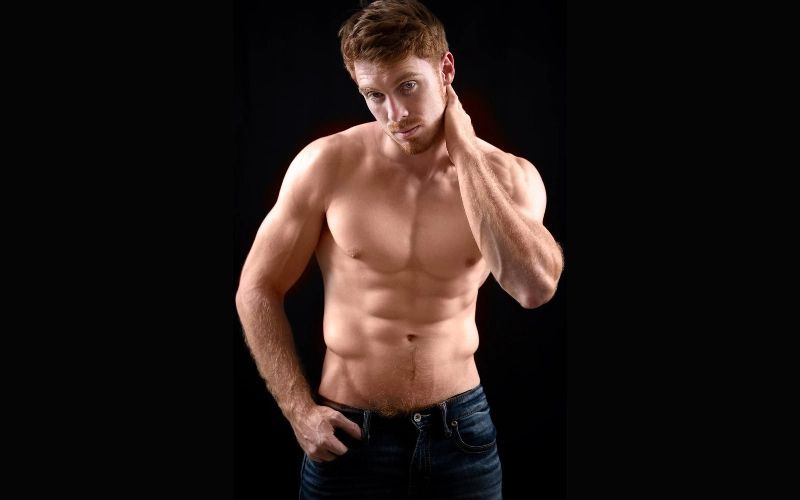 Ryan from Sacramento has joined the books of CSA Models.
We took the opportunity to ask him a few questions.
How long have you lived in Sacramento?
I've lived in Sacramento my whole life.
What makes Sacramento a great place to live?
It's a great place to live because it's an hour to San Francisco, and an hour to the mountains.
What are some of the down-sides of living in Sacramento?
Sadly, it's a do-nothing place other than being the capital.
Where do you go out in Sacramento?
When I'm out, I'm usually playing sports or at the arcade.
Which is your favourite beach?
My favourite beach is Santa Cruz Beach Boardwalk.
Where do you go on vacation?
I'm usually pretty focused on work and don't vacation.
How did you get into modelling?
It came from me doing acting and being encouraged by my friends.
What are some of your goals and aspirations for the months ahead?
I hope to make a big name for myself and get known around the world.
Ryan is represented by CSA Models