Model Watch: Sam from Perth, Australia
Model and fitness entrepreneur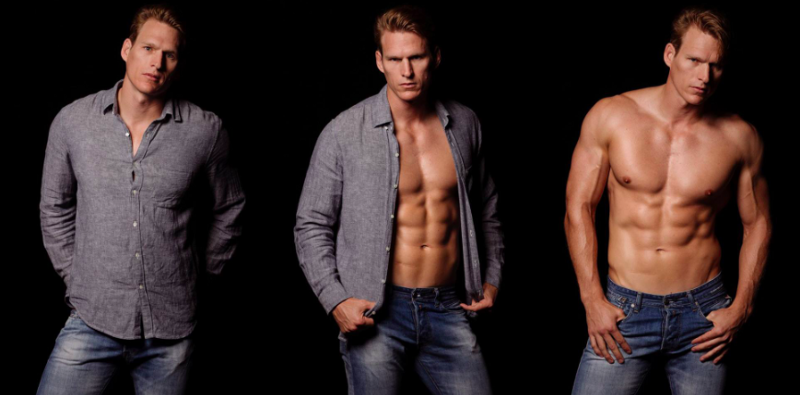 Meet Sam, from Perth in Australia.
How long have you lived in Perth?
For over 20 years.
What's great about living in Perth?
The people and the weather. Living close to the ocean is also a positive.
Are there any downsides to living in Perth?
I like big cities, and being amongst the busy lifestyle of a CBD. Perth is growing, but it still feels like a country town in some ways. Partly because it's so isolated.
Which is your favourite beach?
Mullaloo Beach is my local, so I'd have to say that. But any beach with white sand.
Where do you go on vacation?
Europe or outside Perth. I love a good road trip.
How did you get into modelling?
I've always wondered if it was something I could do, and as I've matured I thought now would be a good time to challenge myself. I love testing my limits.
What next for Sam?
Developing my own online fitness business, and building my skill-set in management which is a big passion of mine. Seeing where modelling could fit into that is very intriguing to me.
Sam is represented by CSA Models
Follow Gareth Johnson on Twitter
---
Show your support for G-TV by grabbing a t-shirt.
Available in a range of sizes, colours, and styles.