Model Watch: Stefan from Perth, Australia
Fitness Model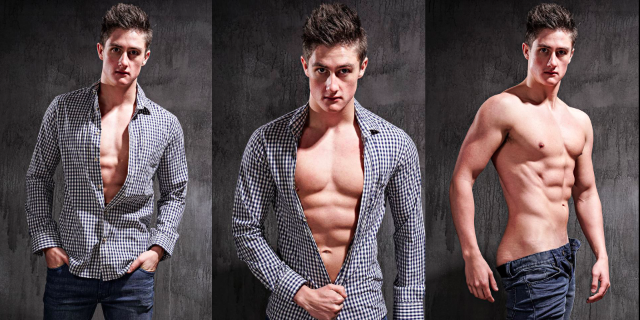 Meet Stefan, from Perth in Australia.
How long have you lived in Perth?
I've lived in Perth for going on nine years now.
What's great about living in Perth?
Perth has solid weather, amazing beaches, and has such a chilled way about it
Are there any downsides to living in Perth?
Only downside for me is all the festivals being cancelled and removed, leaving us less of that style of event to attend during the summer.
Where do you go out in Perth?
Go-to place in Perth is the Stables Bar, for sure.
Which is your favourite beach?
Probably Trigg beach for me, but do like the Sorrento beaches for a snorkel.
Where do you go on vacation?
I only really go to Melbourne, and that's for events. Otherwise, I don't really go on vacation.
How did you get into modelling?
Just enjoyed looking a certain way, and got scouted. I did a couple of shoots and it went from there.
What next for Stefan?
Early days, so we'll have to see, but until then just going to continue working on my physique.
Stefan is represented by CSA Models
Follow Gareth Johnson on Twitter
---
Show your support for G-TV by grabbing a t-shirt.
Available in a range of sizes, colours, and styles.