Model Watch: Yarraan photographed by David Broadway
An Aussie boy who likes taking his clothes off.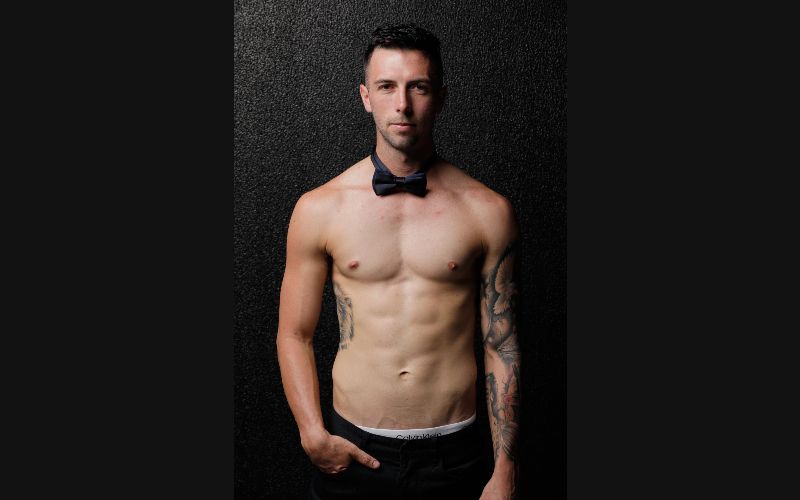 Yarraan is the latest Aussie boy to step in front of the camera of David Broadway.
We took the opportunity to ask Yarraan a few questions.
What led you to explore a career in modelling?
I wanted to push myself outside of my comfort zone and see if I could pull it off. I also wanted to take my clothes off.
What swimwear do you wear to the beach?
Speedos.
What style of underwear do you prefer to wear on a day-to-day basis?
A jock.
What drink do you order on a night out?
Vodka apple.
Which destinations are on your travel wish-list?
I'd love to a Europe trip – Greece, France, and Ireland.
I'd also love to get to America.
What are some of your goals and aspirations for the months ahead?
In terms of modelling, I'd like to try different styles and continue to push myself and have fun.
My personal goal is to become a police officer.
Credits
Photos: David Broadway @davidbroadway
Model: Yarraan, represented by @csamodels