Modus Vivendi - underwear inspired by the Greeks
The new collection is called Unexpected.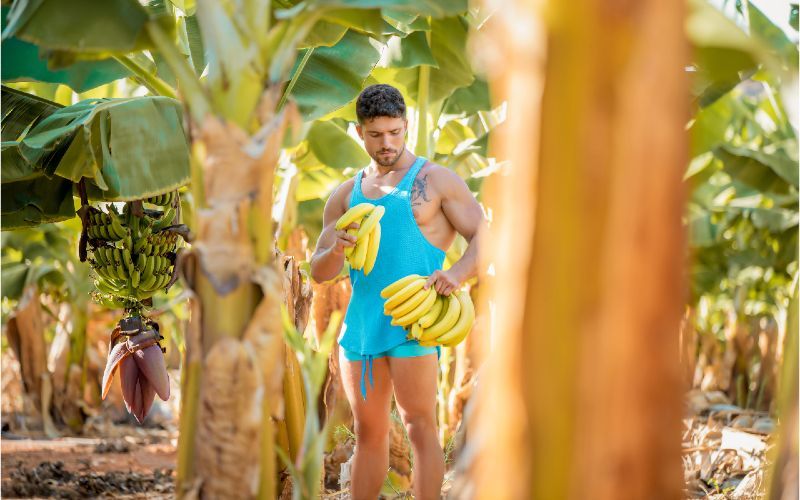 Making a claim for some space in your underwear drawer is the latest lines from Modus Vivendi – it's called Unexpected.
The Unexpected line is a retro Greece celebration, with a focus on simplicity and connection with nature.
Made of cotton polyester knitted fabrics, the range comprises briefs, tanga briefs, low cut briefs, jockstraps, boxers, bottomless, tanktop, shorts, longsleeves, and leggings
The colour palette is light-blue, khaki, and camel.
Credits
Underwear: Modus Vivendi
Photographer: Xanthos Georgiou
Models: Angelos Theoharidhs, Konstantin Resch, and Konstantinos Genethliou