Ready to paint the town red?
Modus Vivendi serves up some sexy fetish-wear.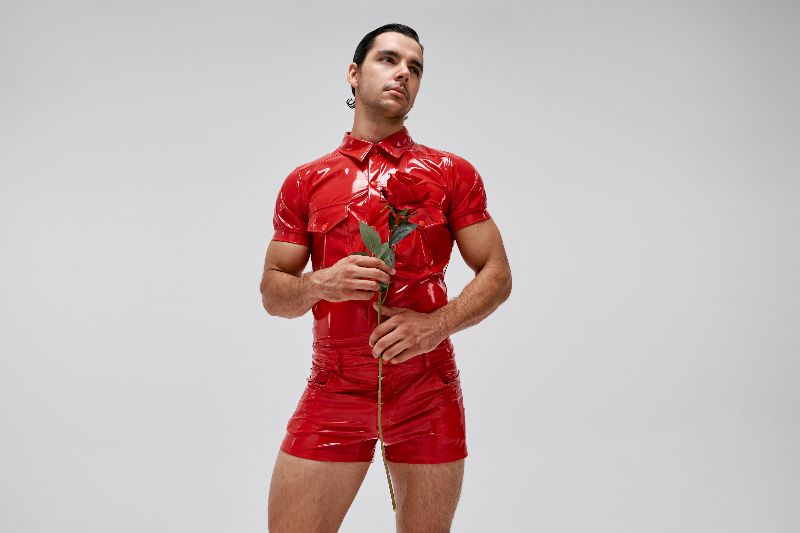 Ready to pain the town red? Modus Vivendi's latest collection is Vinyl, showcased in a campaign titled Scarlet Affair.
Inspired by the passion and allure of the colour red, this is a range that leans into the sex-appeal of fetish fashion.
The Vinyl collection includes underwear, shorts, and tops.
Credits
Photography: Panos Misailidis @p2photographygr
Model: Dimitris Toufexis @dimitris_toufexis
Location: Thessaloniki, Greece