Mondaire Jones wins election to Congress
A politician worth paying attention to.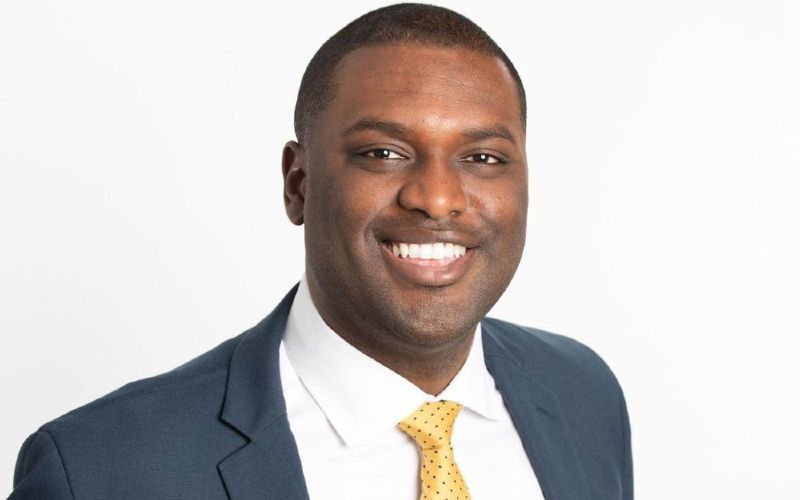 Mondaire Jones has been elected as the Congressional Representative for New York's 17th congressional district.
Jones is a bit of a rarity in US politics – he's a black, gay man.
In the primary selection process, Jones challenged 16-term incumbent Nita Lowey. He had to defeat seven candidates to secure the nomination. He was the clear winner, securing 41.9% of the vote.
"I didn't think that I could run successfully as an openly gay candidate for public office…" Jones told the Guardian. "It has really only been in the last few years that I have changed my impression of what was possible and I'm so excited to be now, it would appear, one of the most openly gay people in American politics. And to be inspiring so many young people and older people who I know are being helped to come to terms with their identity and to live authentic lives because they reach out to me on social media all the time telling me as much."
Jones has been politically active since high school. After studying at Stanford University, he worked for the Department of Justice and then went to Harvard Law School and became an attorney.