Nasty Pig make a compelling case for a wardrobe update
This is the kind of sexed-up gym-wear and loungewear that gay men can identify with.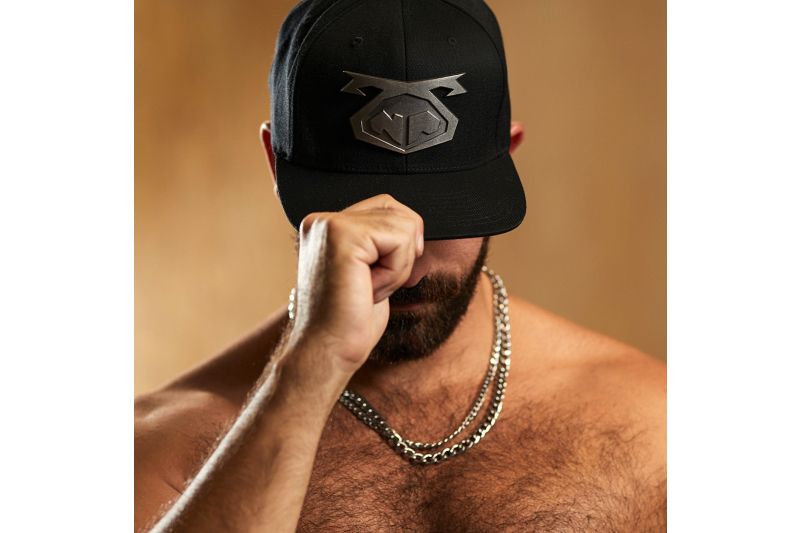 It's hard to believe that iconic brand Nasty Pig is about to celebrate its 30th anniversary.
But they're not resting on their laurels, with new collections launched for Spring/Summer – both gym-wear and loungewear making a bid for space in your wardrobe.
Jolt is the gym-wear range. The collection includes a Wind Runner Jacket, Jock Strap, and Rugby Short.
Chill Out is the lounge-wear range. The collection includes Union Suit Cut Offs and a new robe.
"As we near our thirtieth year, we're elevating our game to bring our customers the best version of Nasty Pig in our history…" says David Lauterstein.
Lauterstein and his husband, Frederick Kearney, launched Nasty Pig together in 1994 as a clothing line that fearlessly celebrated queer sexual positivity.
Jolt
Chill Out