New Explicit Gay Movie "Lonesome" Shows It All
You'll probably want to add this Australian film to your watch-list.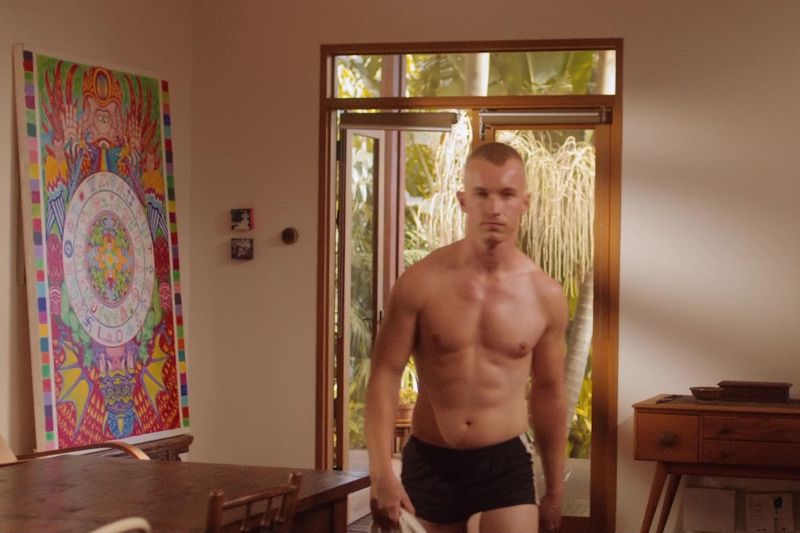 The new independent gay drama Lonesome is a huge hit with critics, and happens to feature some of the year's most explicit gay content. Uncut cock, bottom sharing, the works. Lonesome is even being compared to the seminal Midnight Cowboy, but gives us much more in the nudity department. This Australian tale of gay acceptance follows Casey (Josh Lavery), a young gay man who escapes his small, close-minded town after a scandal involving him rocks the town to its core.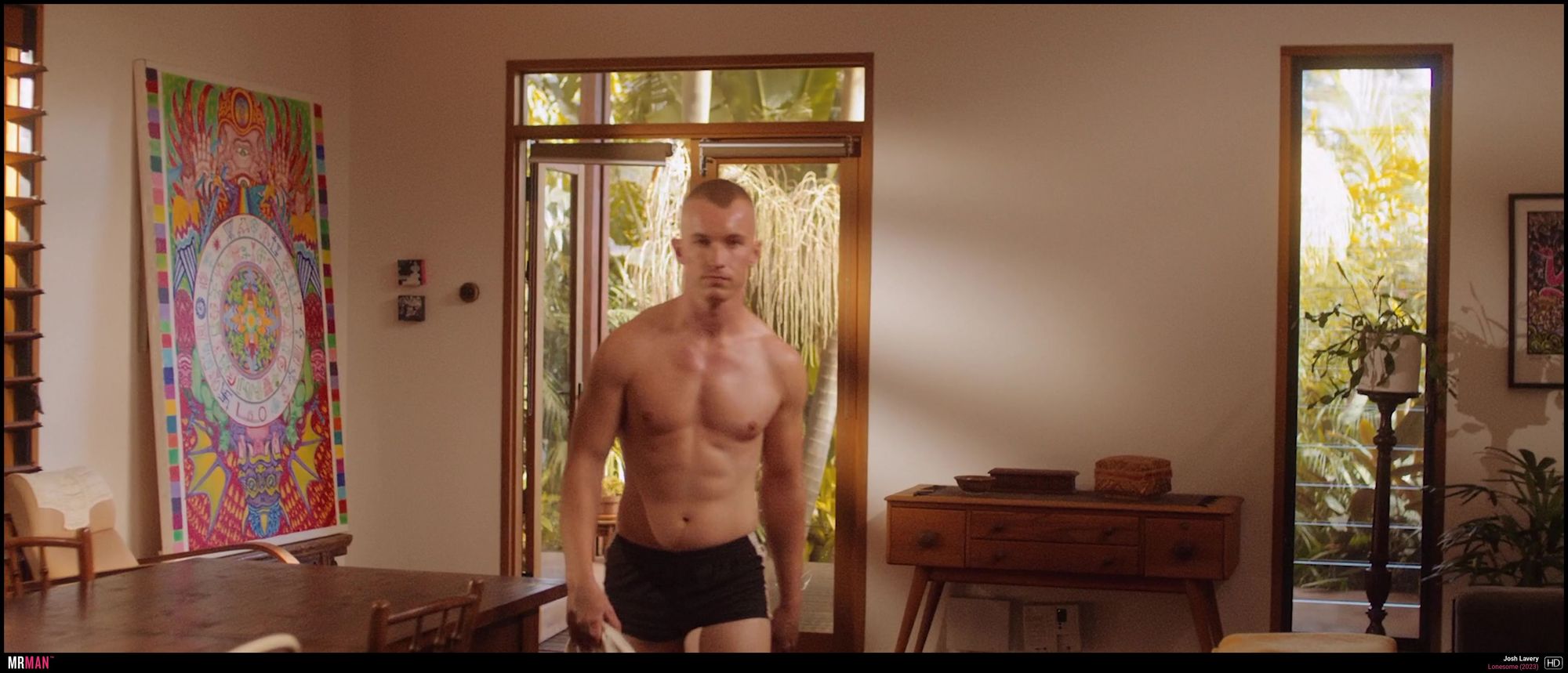 On the run and without much of a plan, the despondent Casey begins to turn tricks for money, and Lonesome doesn't shy away from depicting his sex acts. The viewer is really rewarded later in the movie when Casey makes it to Sydney, where he comes across a man who he has undeniable chemistry with, Tib (Daniel Gabriel). The two have a blast between the sheets, and in Lonesome, we see it all. Like, all of it.
Josh Lavery is a bold and talented young actor, and isn't afraid to get naked when the role calls for it. He even goes so far as going full frontal during a peeing scene. We don't want to give away too much more of the plot of Lonesome - you'll just have to check it out for yourself! You can rent or buy Lonesome on all major streaming platforms including Apple TV+ and Google Play. Is this the best gay movie since God's Own Country? Since Stranger By The Lake? Since Brokeback Mountain? Decide for yourself!
See the biggest uncut cocks of Hollywood here