New Gossip Girl Nudity With Thomas Doherty
This is what gets our attention.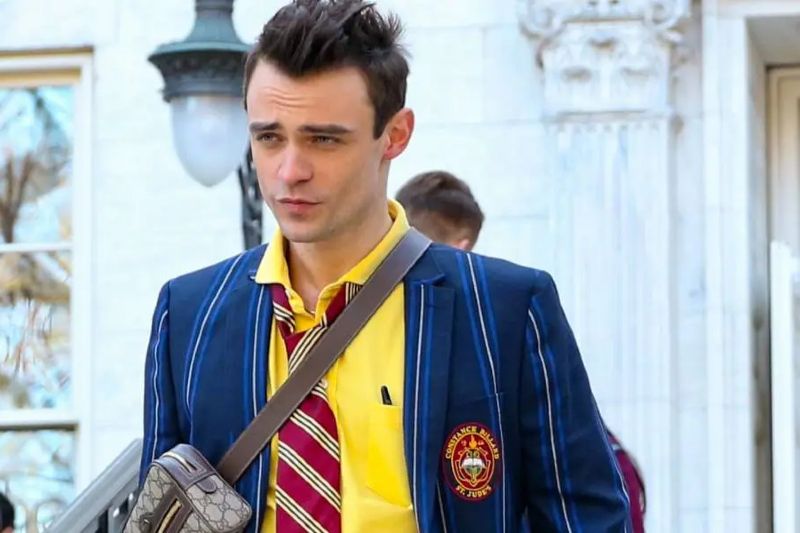 The hornty Gossip Girl reboot is back for season two, and episodes one and two were released at the same time! The show is back with a vengeance, with star Thomas Doherty flashing his ass while rushing out of the room after getting jerked off in front of by Evan Mock. Same tho? That scene goes down just 6 minutes into season two, episode one. Damn, this show.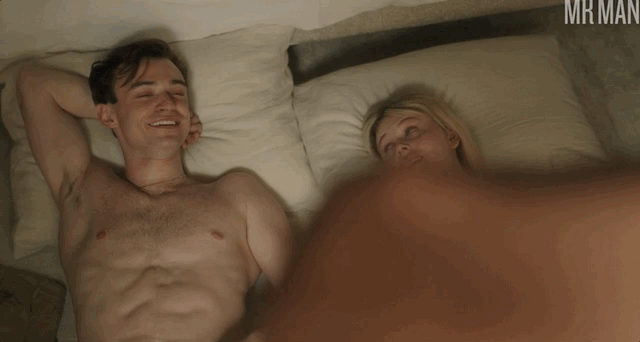 Jared Reinfeldt's bad boy character Victor is back from season one, and this time it's down to business baby. He has a hot make out scene with Thomas…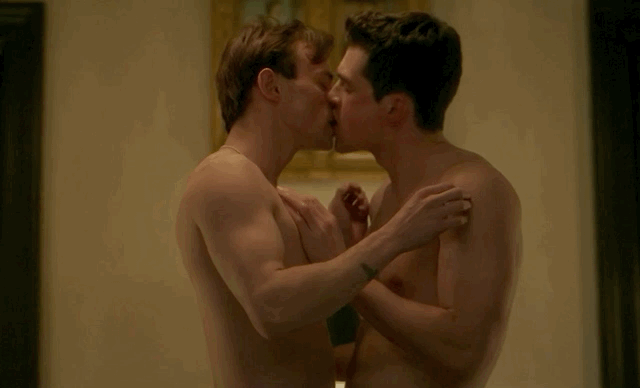 But more importantly - much more importantly - Cole Doman shows his balls while grinding his junk into Jared as Thomas Doherty watches. Same… tho? It's a hot gay orgy scene that redefines what it means to be a high schooler in 2022. Kids these days… go both ways.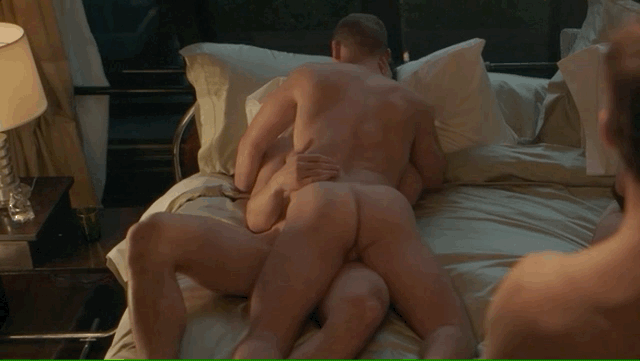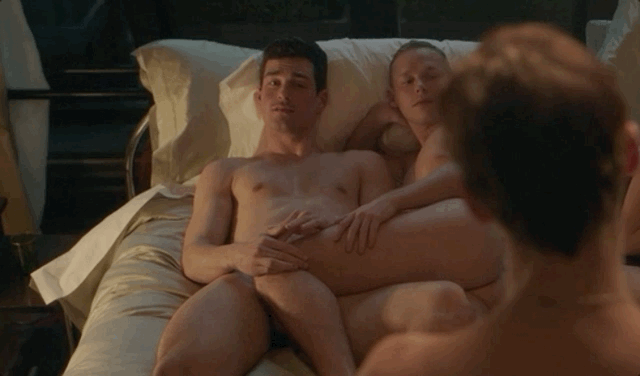 After the orgy comes the after orgy. Post-orgy the boys all run downstairs naked in a hurry - a scene that gives us our only look at Jared Reinfeldt naked to date. The man is simply a stunner, and now that we have the ass… we want more.
Celebrities who showed their penises