New music from Leah Canali - it's Light and Dark and comes with a big serve of drag
Paying homage with powerful vocals.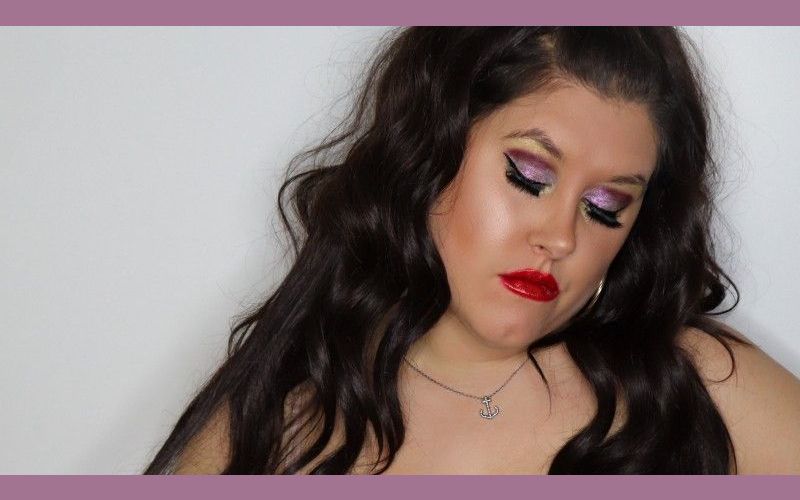 It was around five years ago that soulful powerhouse Leah Canali grabbed our attention with her cover of Sissy That Walk.
Canali has always been deeply embedded in the world of drag, and her latest release continues that powerful collaboration.
The new EP is Light & Dark.
Heavily influenced by pop, soul, and disco, the tracks showcase Canali's banging vocals.
Beyond delivering great tracks in their own right, Light & Dark serves up some exciting collaborations.
Iconic features Tynomi Banks – who inspired the track.
Invisible War features Tafari Anthony – exploring the impact of depression, but doing it with a dance beat.
IDFT features Katya Zamolodchikova. IDFT stands for "I Douched For This?" We've now got this track on repeat. It's pretty much the soundtrack to our life.
"Relationships that started with a girl living with three drag queens in a dingy basement apartment right behind Boston's Fenway Park, have blossomed into a life-long love and admiration for the art of drag and a respect for all of its artists…" explains Canali, reflecting on her love of the art of drag.
Listen to Leah Canali on the Snowballing podcast
Queen of the North
Leah Canali has written Queen of the North for Brooke Lynn Hytes.