Nico Greetham's Big Bulge
This man has got our attention.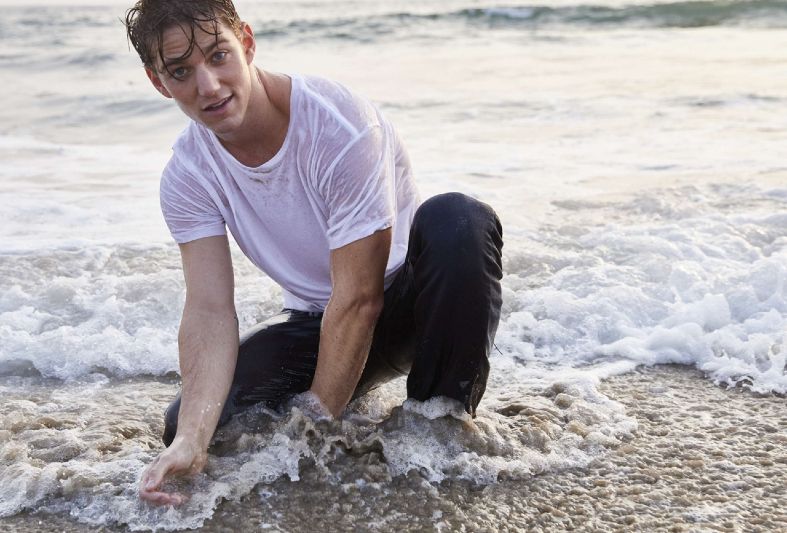 Nico Greetham is Hollywood's next big thing, and his career has been helped in part by a certain man candy-obsessed megaproduce: Ryan Murphy! Ryan, you dog you!
On a 2021 episode of American Horror Stories Nico plays a bro in a content house who just loves making content with his other bros. Just look at those jock muscles, and while we're at it… those jock pits.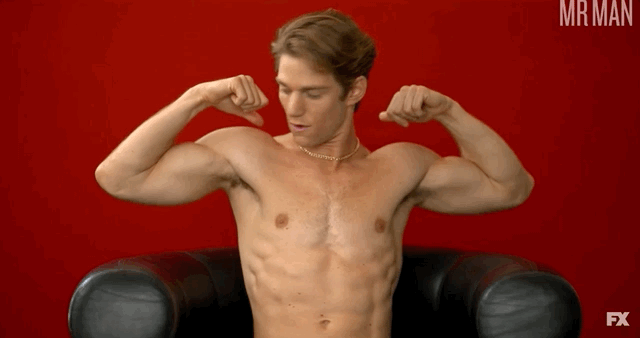 He even goes so far down the bro hole that he licks ice cream off of Pose star Dyllón Burnside's stomach along with Charles Melton!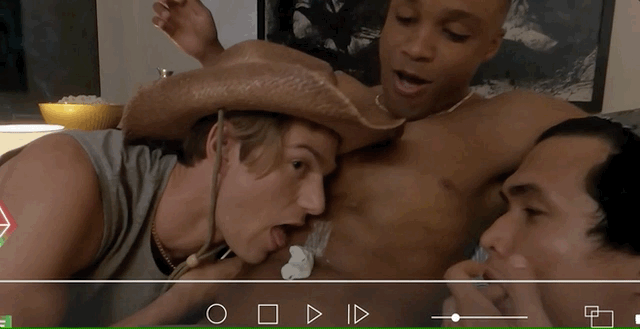 He also heated up the set of American Horror Story, showcasing that truly incredible body and even his avocado-sized monster bulge for the first time while walking around in black boxer briefs.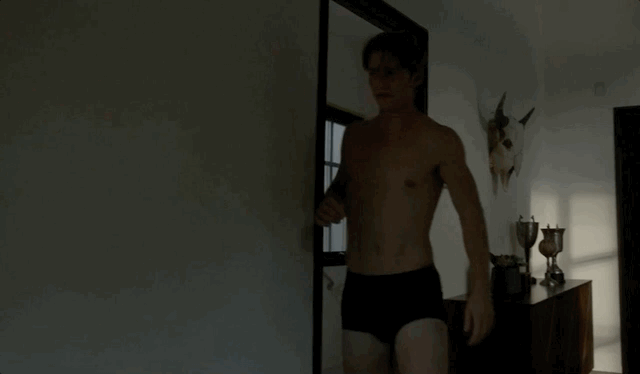 In 2022 Nico went back to the set of American Horror stories where a creeper gets a look at Nico's big fat jock ass after he takes off his towel in the bathroom! It's just so hard to imagine what Ryan Murphy sees in this guy.
Also, the bulge. Just, wow.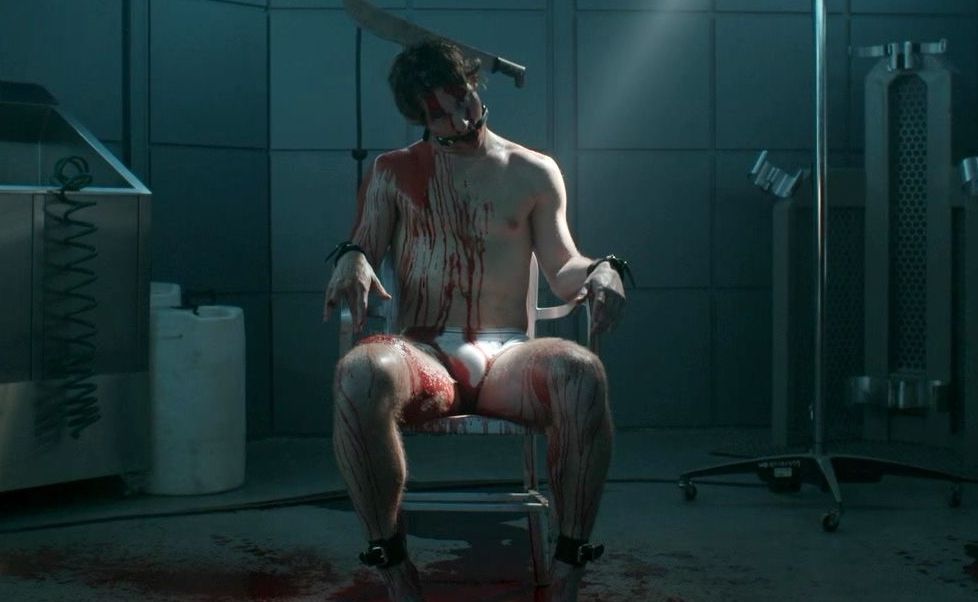 Finally, we're finishing off strong with Nico Greentham in Love, Victor. This Hulu turned Disney+ series gets naughtier than you'd think when Nico strips off his shirt to have car sex with Michael Cimino. These days, Nico Greetham is the celebrity to beat. Off to!