No Hard Feelings - a moving film about love and trying to find a future
A film by Faraz Shariat.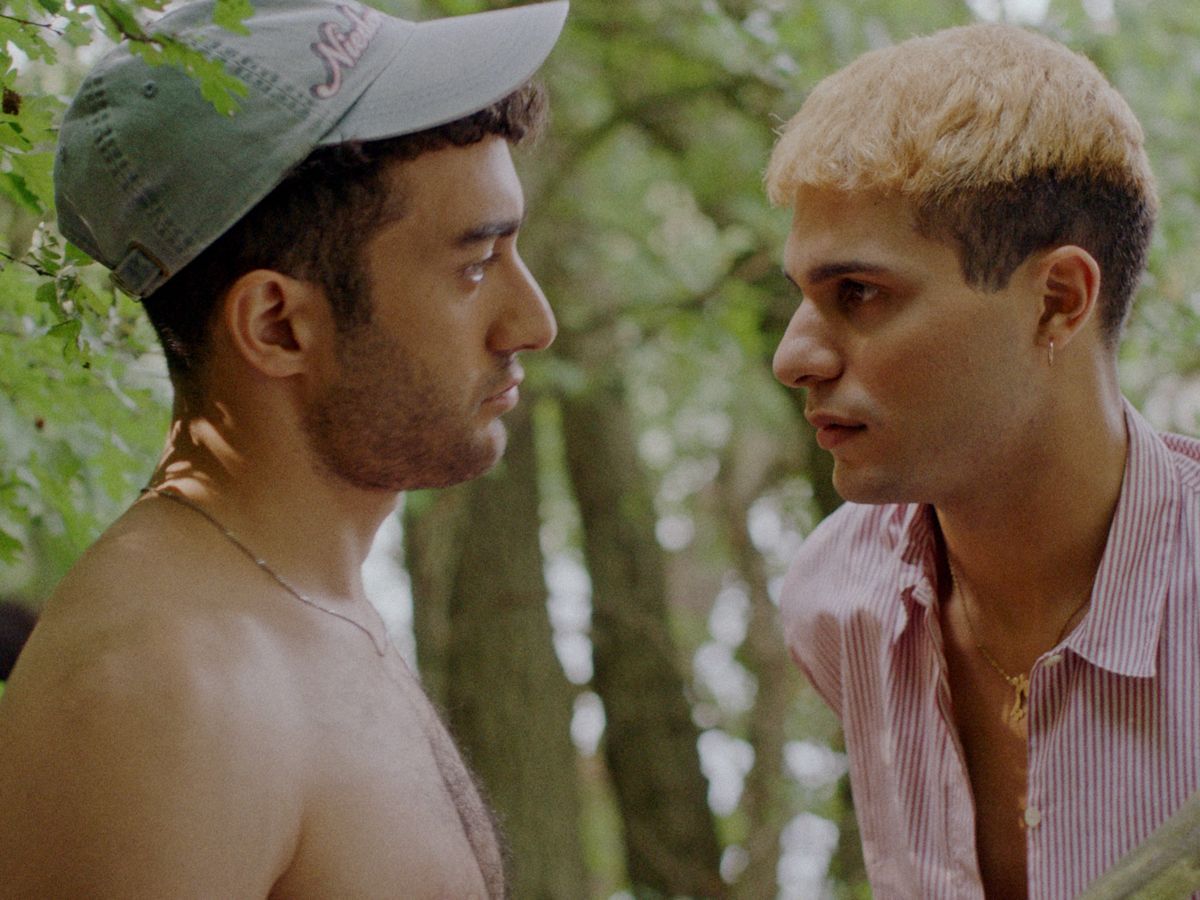 No Hard Feelings is a film written and directed by Faraz Shariat.
The film gives us the story of Parvis – the son of exiled Iranians who have built a new life for themselves in Germany.
Parvis is gay, and navigating a world of clubs and hook-ups and casual racism.
Following a minor run-in with the law, Parvis is sentenced to community service at a refugee shelter. Here he meets brother and sister Amon and Banafhse – they're attempting to secure asylum in Germany.
While the growing attraction between Parvis and Amon is complicated enough, the challenge of being an outsider in a new country adds a new level of complexity.
No Hard Feelings is an intelligently told story that feels very of the moment. While an exploration of the migrant and refugee experience is meaty enough, adding into that mix the queer Iranian experience and this is a film that could easily have become an emotional cocktail.
Shariat's restraint enables us to appreciate the different perspectives of the characters, but also to emphasise the human impulses that drive us – family, culture, intimacy – as we try to build a better future for ourselves and each other.
No Hard Feelings stars Benjamin Radjaipou, Banafshe Hourmazdi, Eidin Jalali.
This is a film that's definitely worth adding to your watch list.
No Hard Feelings is distributed by TLA Releasing