Paul Mescal's Booty In Oscar-Nominated Aftersun
A talented actor who always has our attention.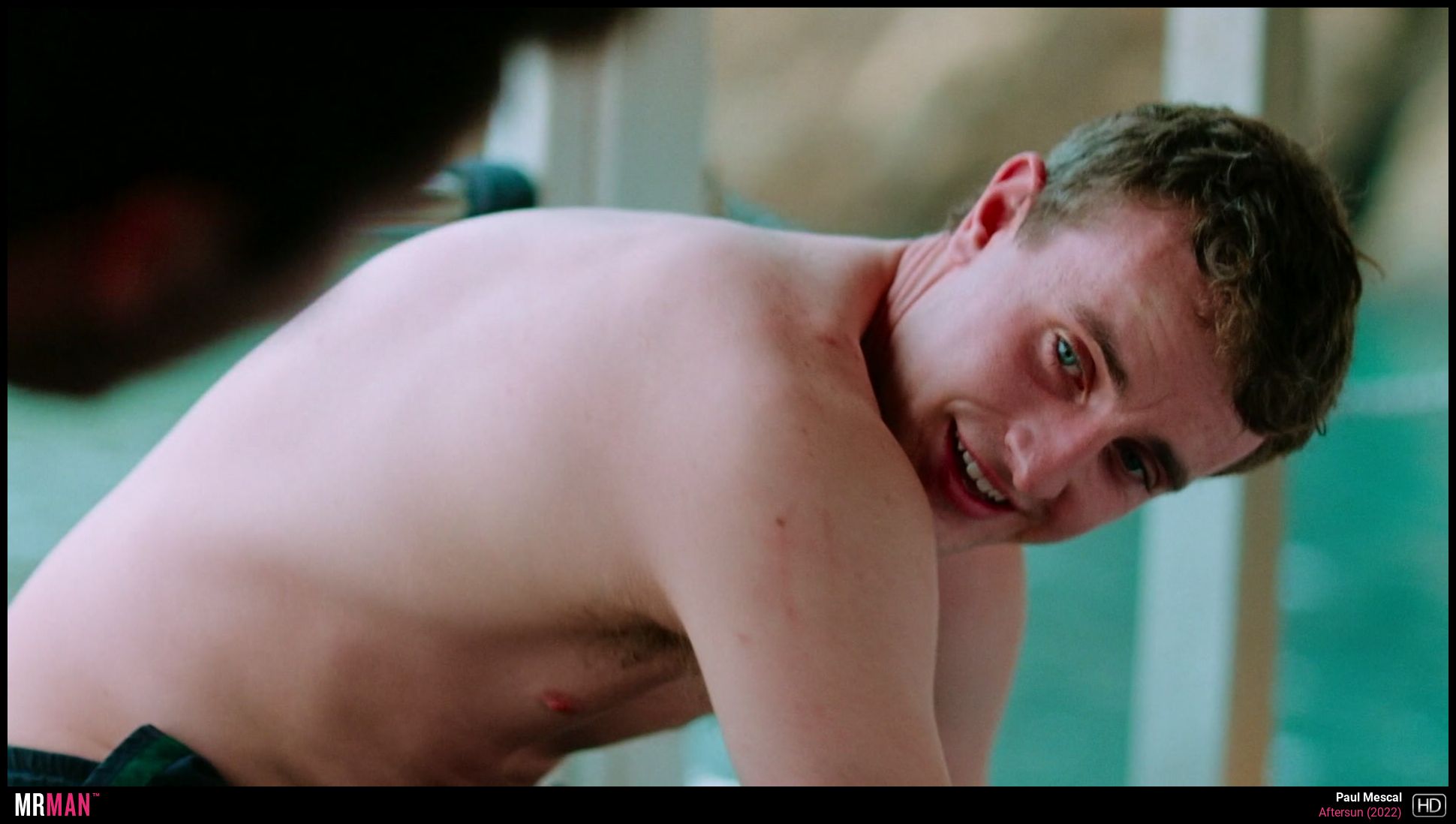 Congratulations to Paul Mescal! The twenty-six year old Irish hunk just earned his first Oscar nomination, for the 2022 drama Aftersun. If the name Paul Mescal sounds familiar, it might be because he broke the Gay Internet in 2020 by going frontal in the Hulu series Normal People. Another Irish actor with a large penis, go figure. Let's celebrate all things Paul Mescal by checking out his big ol' rugby ass in Aftersun as well as his uncut cock in Normal People. If that's okay with you!
In Aftersun, a woman looks back on the time she spent with her father when she was a tween. Paul plays her dad, and in one scene she finds him in his hotel room face down and ass up in bed after a night of partying. Dads are so embarrassing!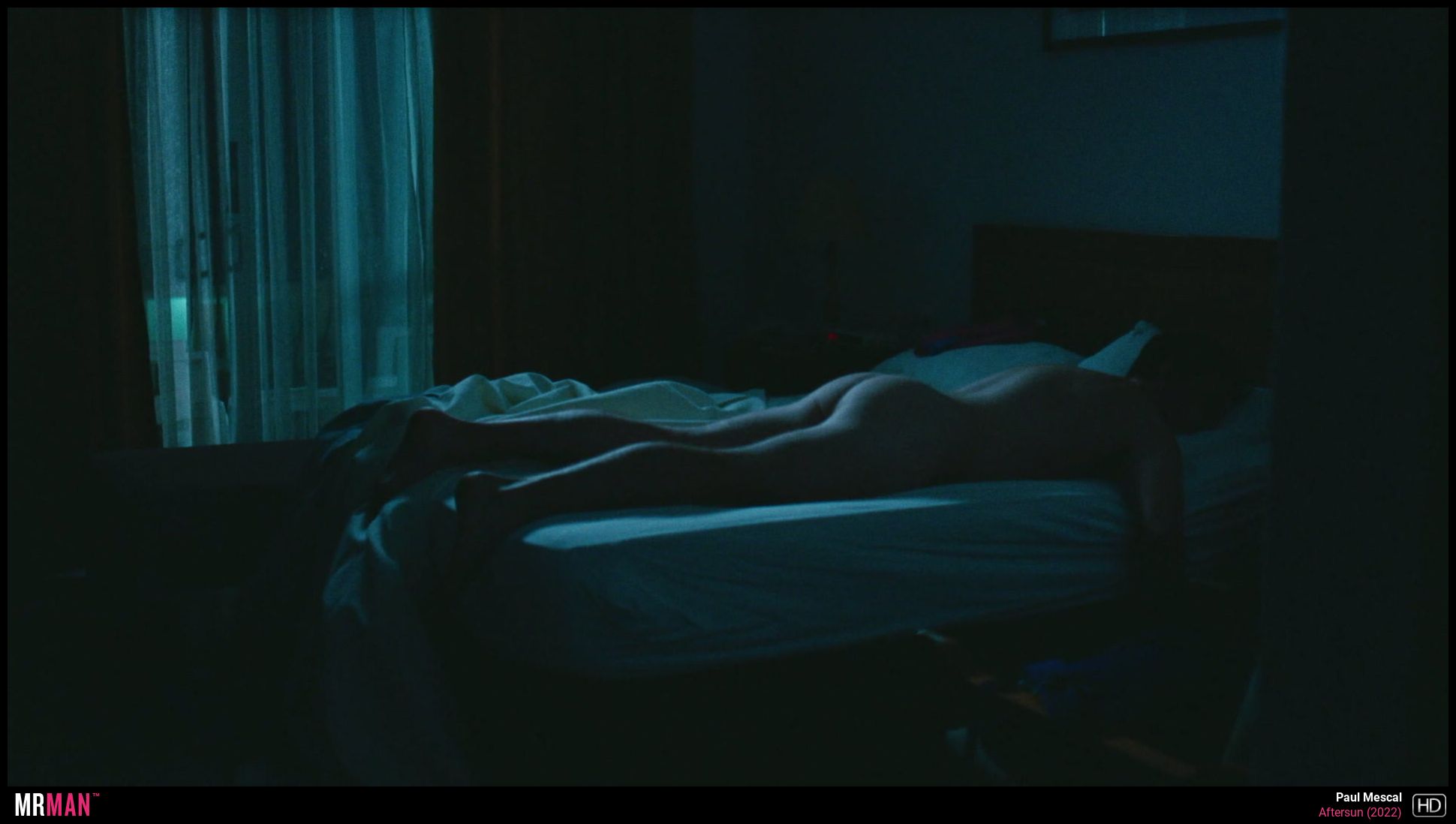 Normal People was Hulu's sensual tale of young lust. Paul showed his amazing Irish cock in not one, not two, but three different scenes. Plus we got to see his muscular body and his ass in the shower.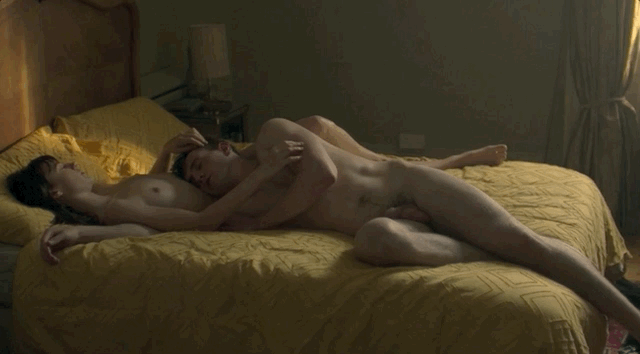 As if all of that isn't enough, in a number of shirtless scenes Aftersun gives us multiple opportunities to enjoy all of Paul's hard work at the gym, respectfully!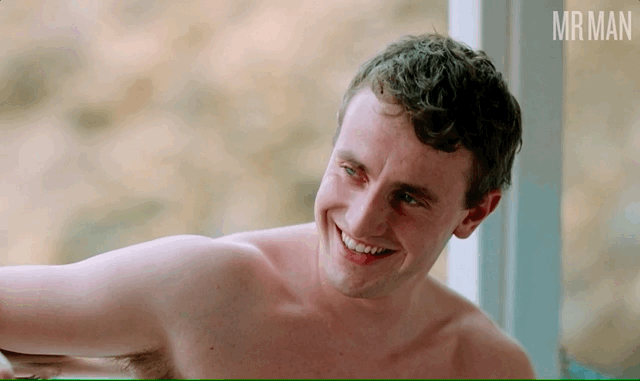 Whether he gets the Academy Award or not, Paul will always be a wiener to us.
See more Hollywood celebs with uncut cocks here