Paulo Moreira wants to share his LGBTQ characters with the world
Meet the artist who is navigating life in lock-down in Brazil.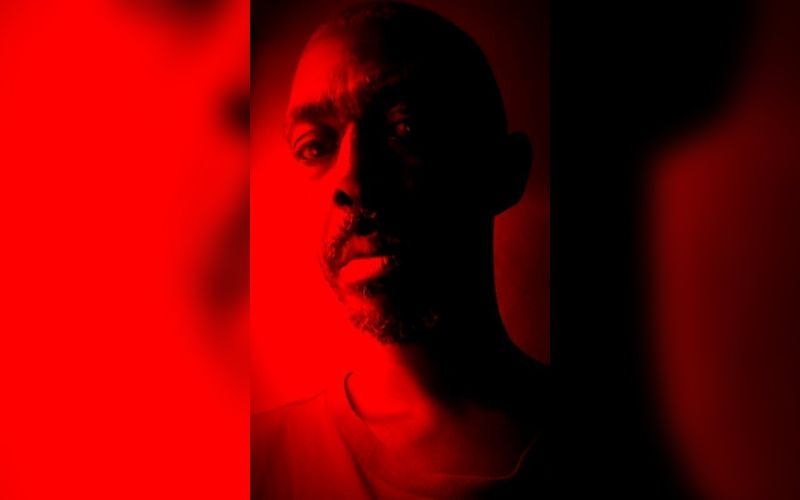 I caught up with artist and music producer Paulo Moreira to find out how he's been coping with life in lock-down.
What's lock-down been like for you in Brazil?
I'm totally sick and tired of being at home all the time.
Our President, Bolsonaro, doesn't seem to be engaged with the pandemic – there's not enough investment in health. He also seems to be anti LGBTQ people, black people, and women.
I miss going out. I miss enjoying life. Everyone feels the same.
It's uncomfortable to have to wear a face-mask all the time. I'd just like to have a normal life again.
Have you been using your art as a way to keep some balance in your life?
I've been drawing since 1986 – mostly comics, but also portraits.
I'm working on some LGBTQ characters and I'm looking forward to sharing these with the world.
Who are some of your art heroes or inspirations?
Artists like Geoge Perez, Jim Lee, Frank Miller and also Michelangelo are inspirations for me. As well as Ralf Köenig, and Moebius.
Lately, I've been finding a new way of drawing inspired by the art of Mike Mignola and J. Scott Campbell.
What are some of your goals and aspirations for the months ahead?
I want to find a way to show the entire world that I'm alive and happy – that I'm proud to be gay and proud to be myself.
Follow Paulo Moreira on Twitter
Follow Paulo Moreira on Instagram