Peppermint is serving it up at DragCon LA
Drag Race star Peppermint has become a strong political force since her time on reality show and it's clear that her milkshkes are bringing all the fans to the yard.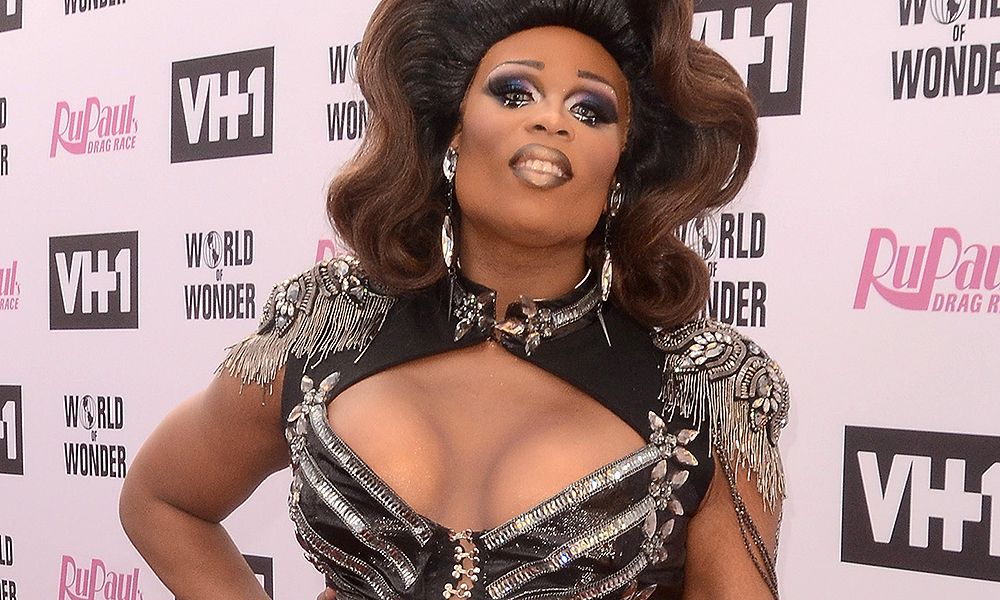 DragCon in LA is underway, and Peppermint – one of the break-out stars from Season 9 of RPDR – has brought the diner to town.
It's a concept that fans may have seen at New York City DragCon last year, but it's the perfect way to showcase the sweet and likeable side of Peppermint, together with the pin-up sexiness of a woman in control.
"Performing, whether it's singing, dancing or even public speaking, is just something I have a natural knack for…" says Peppermint. "I'm passionate enough to keep doing it."
Coming into the world of Drag Race, Peppermint was already an established performer in the New York nightlife scene, but since the show she's taken everything to the next level. There's music, there's Broadway, and there's activism – highlighting the continuing violence against the Trans community and becoming one of the strongest voices for Trans equality.
"Drag is sacred to me, as it allowed me to better understand gender…" explains Peppermint. "Where I ended up is different than other people, but I think that's what it does for everyone. They can understand their power, their voice and more about themselves through gender expression. And that's exactly what drag is, it's a type of gender expression for the sake of performance, it's exaggerated."
Let's take a look at some of Peppermint's recent music releases.
A Vision of Nowness
Black Pepper