Photo-shoot: Jackson has our attention
An Aussie boy stripped down for the camera.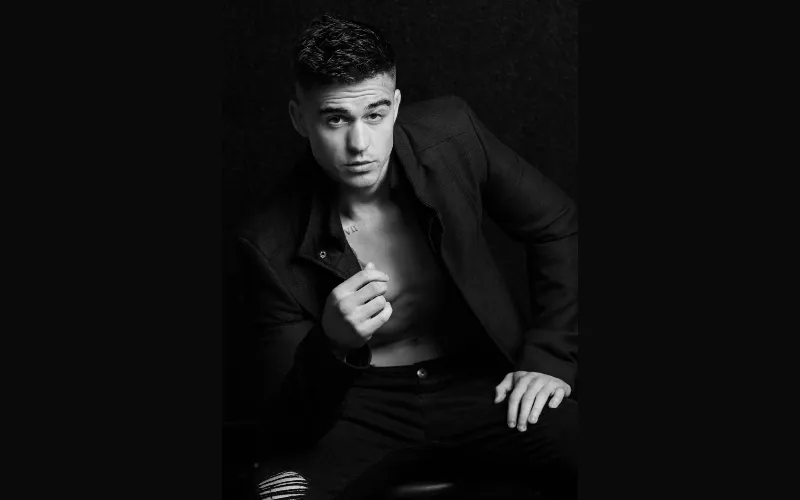 Jackson stepped in front of the camera of David Broadway for a recent shoot.
We took the opportunity for a quick Q&A.
How did you get your start in modelling?
I used to do some small-time modelling in Mandurah, when I was younger.  I have the time now, so I thought I'd give it a go.
What do you wear when you hit the beach?
I wear swim-shorts but I don't mind wearing swim-briefs either.
Can we talk underwear?
Day-to-day, I prefer to wear boxers – they're easy to wear and it's the style that I find most comfortable.
On a night out, what are you ordering at the bar?
I'm not a drinker, but if I do have a few then I'll order a scotch.
Which destinations are on your travel wish-list?
Las Vegas, England, New York, and Samoa.
What are some of your goals and aspirations for the months ahead?
I'm just going to see where things take me. I'm happy just to see what happens as I move forward.
Credits
Model: Jackson @csamodels
Images by: @davidbroadway
Location: @huzzardstudios