Class is in session with Pascal Anson
We've got a major crush on our art teacher.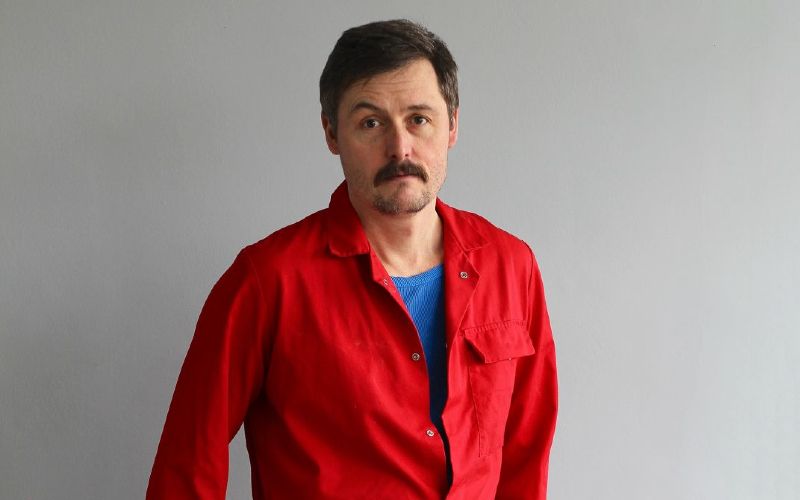 Pascal Anson is helping us to navigate life during lock-down by offering free online art classes.
Every other day, the artist, designer, and mentor from the UK's Big Painting Challenge posts a range of classes and artistic challenges on his YouTube channel.
At the weekends, Pascal presents more collaborative activities that enable the whole household to get involved.
Classes are 30-minutes in length, and use everyday household items. There's no need to spend up big at the art supplies store, what you'll need are things like a can of baked beans, biscuits, pens, and A4 paper.
So far, the classes have covered topics such as portraiture, landscape, and still life.
Everyone then shares their efforts via social media.
Follow Pascal Anson on Twitter
Pascal Anson's boiler-suit collection
"I've always loved boiler-suits, jump-suits and all-in-ones - I collect them..." explains Pascal. "Artists have worn boiler suits for a long time, they're cheap and protective."
"I started with a red boiler suit as my signature on my YouTube channel and also for my book — Ordinary Made Extraordinary."
Follow Pascal Anson on Twitter
Follow Pascal Anson on Instagram
Pascal Anson fan-art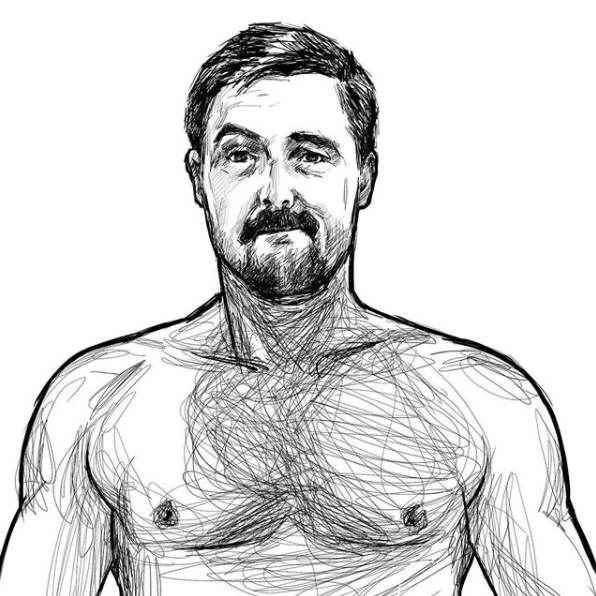 Follow Gareth Johnson on Twitter
---
Show your support for G-TV by grabbing a t-shirt.
Available in a range of sizes, colours, and styles.