Reading List: A Very Sunny Halloween #3
Let's get spooky and sexy!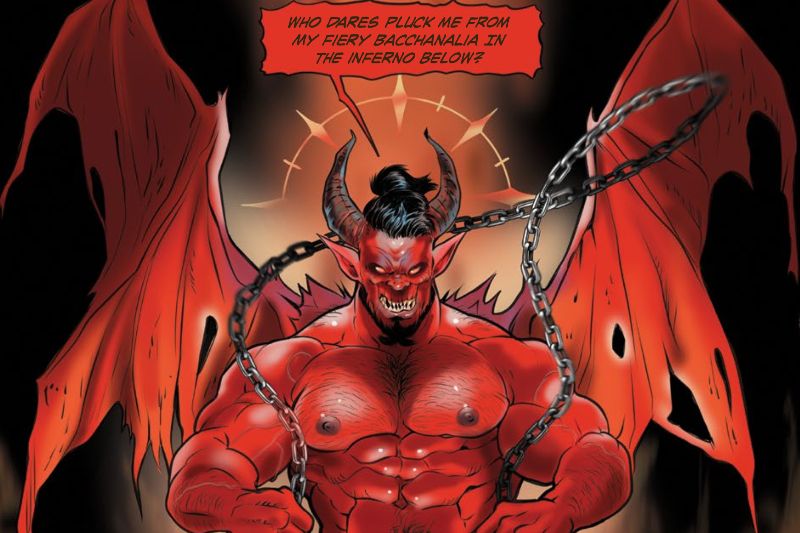 If you're ever going to add a bit of spook to your sexy, Halloween is the time to do it!
A Very Sunny Halloween leans into the spirit of the season - written and illustrated by Sunny Victor and published by Class Comics, this is erotic comics done right.
This is the third Halloween instalment from Sunny Victor, and the action begins at a party where the jealous hostess discovers her boyfriend is getting it on with another dude.
While the guys have still got dick on their mind, a vengeance demon is summoned to punish them.
But it's Halloween! Even demons need to have a bit of fun sometimes, right?
What I love about Sunny Victor's work is that not only are the illustrations top notch and beautiful to look at, but the stories he creates are fun, sexy, and easy to follow.
The perfect way to fuel your Halloween fap fantasies!
Issue #3 of A Very Sunny Halloween is available from Class Comics