Reading List: How To Tell Your LGBTQ+ Story
A new book by David Ledain.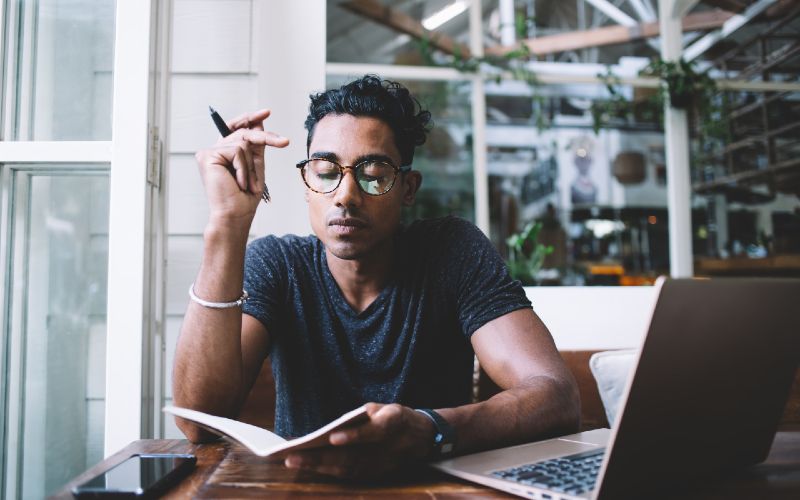 The latest book from David Ledain is How To: Tell Your LGBTQ+ Story – a guide for LGBTQ+ writers looking to self-publish their personal life stories.
If you're new to the world of self-publishing, this is an invaluable guide to help you navigate the options available and some of the challenges that you'll encounter along the way.
"Writing my first gay non-fiction book and telling my coming out story opened up a whole new world to me…" explains Ledain, reflecting on his new book. "Several books later, and having self-published them all, I want to help other LGBTQ+ writers to do the same."
This book is in three parts.
Part 1: Becoming A Writer; examines what it takes to write 'that book' in terms of time, budget, commitment and planning.
Part 2: Your Book; focuses on development and creating, from using diaries, to researching, conducting interviews, cover design and formatting.
Part 3: Marketing; is about how to get your author voice heard and your book out into the market; from podcasting and giving talks, to finding customers.
Throughout the book, stories written by LGBTQ+ writers about their own experiences in writing and publishing are shared.
"No matter what their background, from Los Angeles, London or Chennai, for LGBTQ+ people the struggles and trauma we all experience in accepting our sexuality is the same…" says Ledain. "For generations, our culture and lives have been ignored, the importance of telling and sharing our stories, therefore, cannot be understated."
How To: Tell Your LGBTQ+ Story by David Ledain is now available