Reading list - Ridehard: The Complete Series
Check out the complete series - created by Alexander and published by Class Comics. It's wall-to-wall gay comic erotica.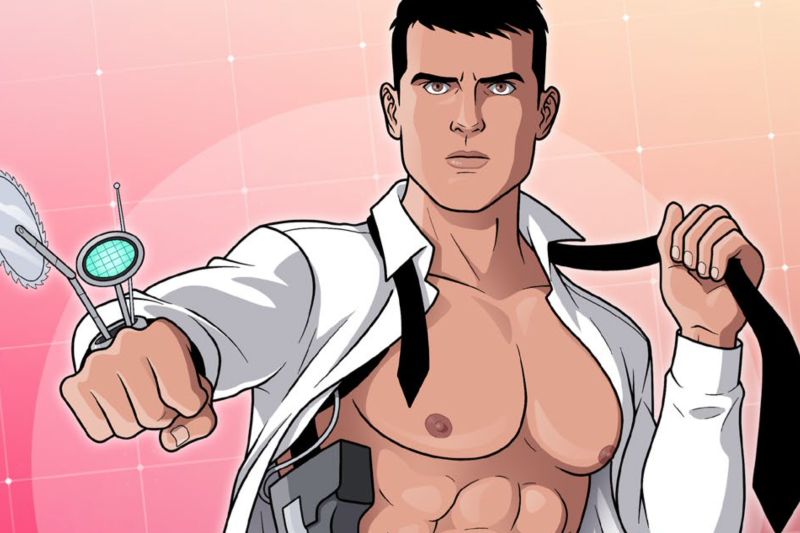 If you've ever wanted to explore some sexed-up spy and action/adventure fantasies then you're going to want to get your hands on Ridehard: The Complete Series from Class Comics.
Written and illustrated by Alexander, the new edition is a collection of the entire Ridehard series. As a bonus, we're also treated to a pin-up gallery of the characters.
What's Ridehard about?
Working with the R.I.M. Agency to protect Great Britain – indeed, the world – from evil madmen with plans of global domination, Alex Ridehard is the hero of a spy thriller filled with action, adventure, and a healthy helping of man-on-man action.
Is it worth reading?
We talk a lot about queer representation, but it's in stories such as Ridehard that we really see the full potential of what that means. We no longer have to look for coded moments of homoerotic tension in big Hollywood movies, Ridehard combines en engaging and well-told narrative with intense and explicit gay sex in all its glory.
Not only does the narrative fuel our fantasies but the quality of the illustrations deliver the visual stimulation that never fails to push us over the edge.
If you ever fantasised about fucking James Bond, then you're probably going to want to get your hands on Ridehard.
Get your copy of Ridehard: The Complete Series