Red, White & Royal Blue Gay Sex Scene (With Taylor Zakhar Perez Nude!)
This is the Happy-Ever-After we've been waiting for!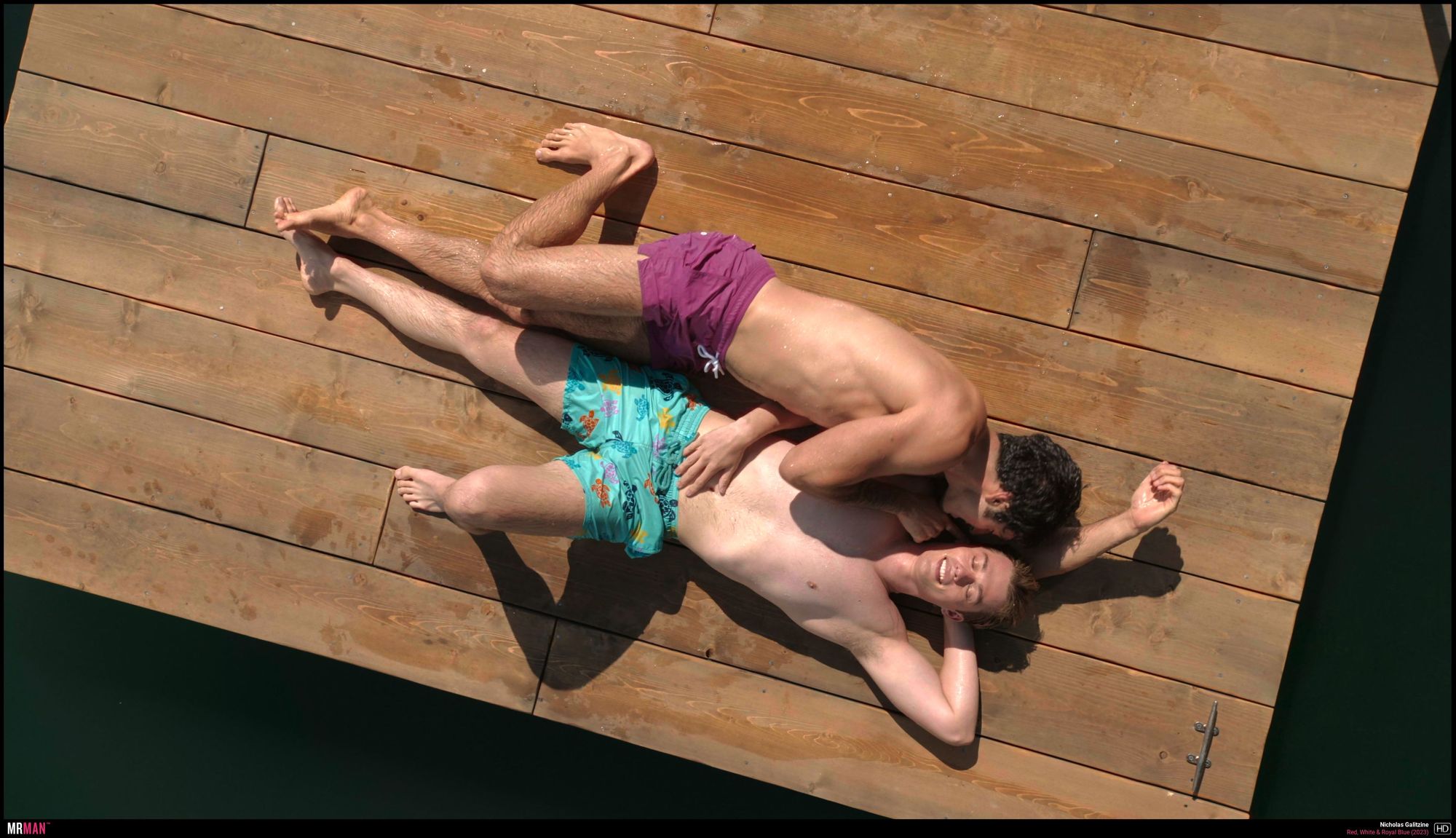 The 2023 gay romantic comedy Red, White & Royal Blue is a hugely popular movie based on the hit book of the same name. Many worried that Amazon Prime's treatment of the source material would be light on the passion, but thankfully it delivers in a major way. We have the viral gay sex scene as well as star Taylor Zakhar Perez nude, right here. Psst, it's already one of the best gay sex scenes of 2023.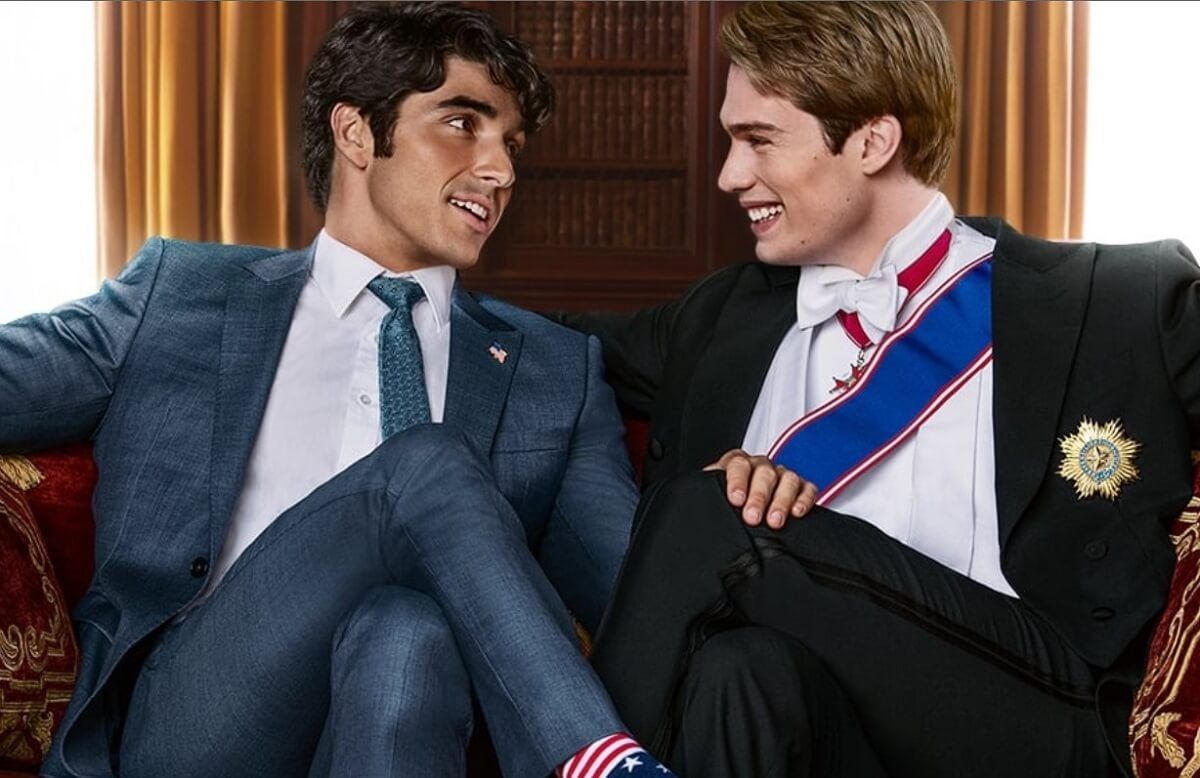 Red, White, & Royal Blue is about a relationship between the son of the President of the United States and the Prince of England. The First Son, Alex, is played by Taylor Zakhar Perez and Prince Henry is played by Nicholas Galitzine. Initially, these two do not like each other, so much so that they get into a huge fight at a royal wedding that causes an international scandal. The two boys are ordered to play nice in front of the public eye, and this fake friendship ends up blossoming into a romance.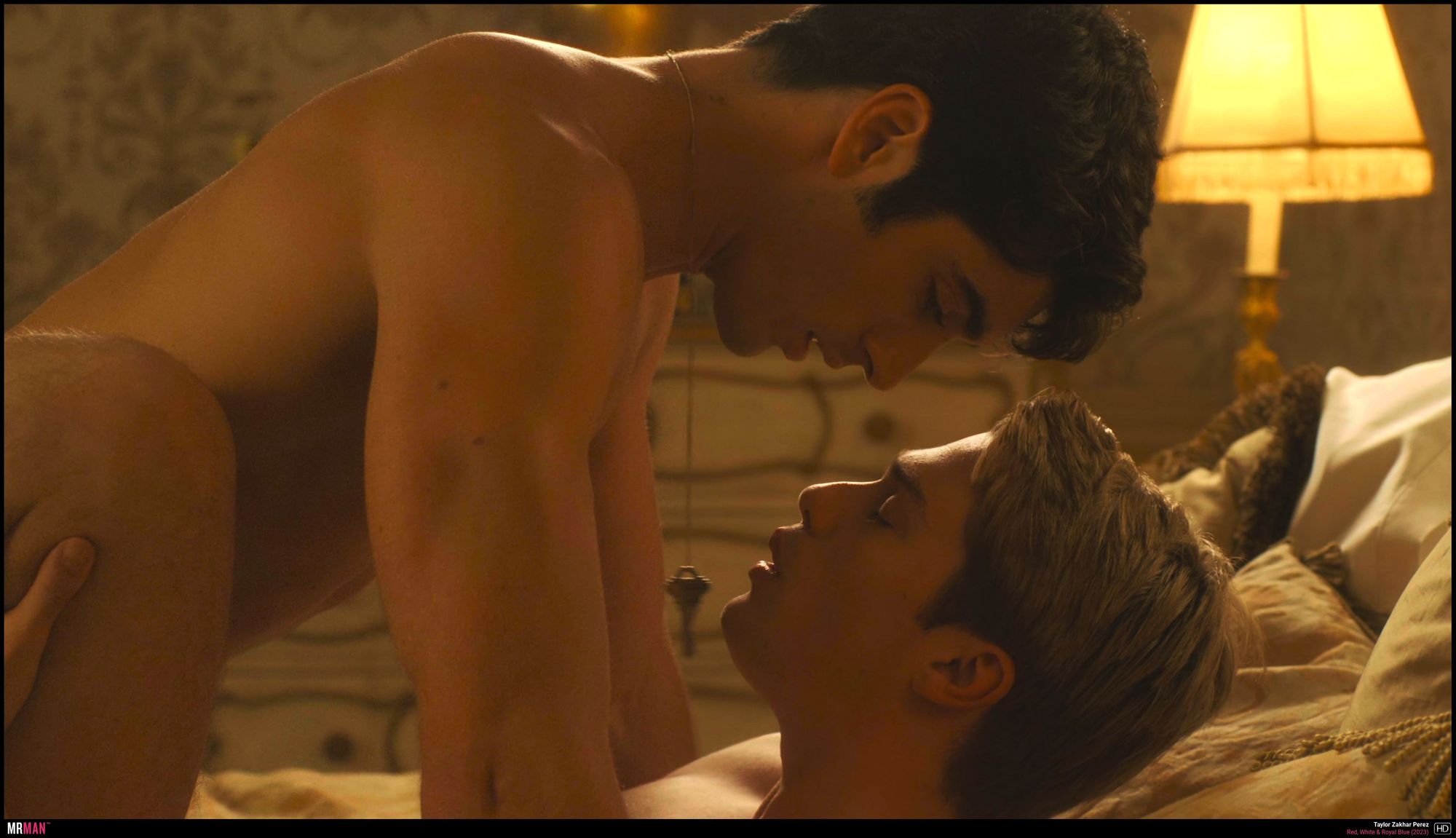 Red, White Royal Blue Gay Sex Scene
The two virile young men steal plenty of intense kisses throughout Red, White & Royal Blue, all leading up to their incredible gay sex scene. Of note is a make-out montage at a polo match, in which Alex saddles up to Henry's spread legs and unbuckles his belt to get to his tackle.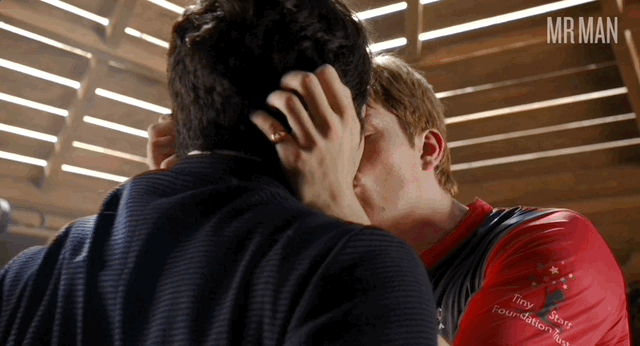 Fifty minutes into the movie, Henry and Alex consummate their relationship with an intimate and passionate gay sex scene. Alex, who is bisexual, tops Henry, who states that he is as "gay as a maypole." The scene is all about the details. Henry guides Alex's cock into his ass by pressing on Alex back. The two men clasp their hands together as they push each other towards climax.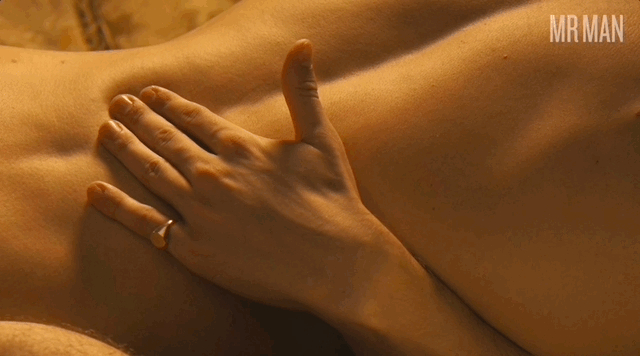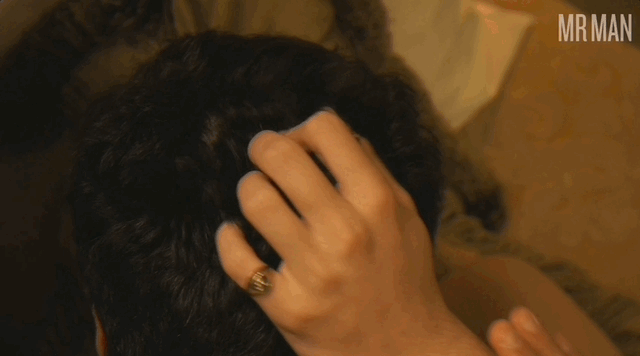 Taylor Zakhar Perez Nude
With all of this hotness, it's hard to believe that Nicholas Galitzine stays strategically covered throughout Red, White & Royal Blue. Thankfully Taylor Zakhar Perez gives us a look at his hairy ass the morning after their sex scene.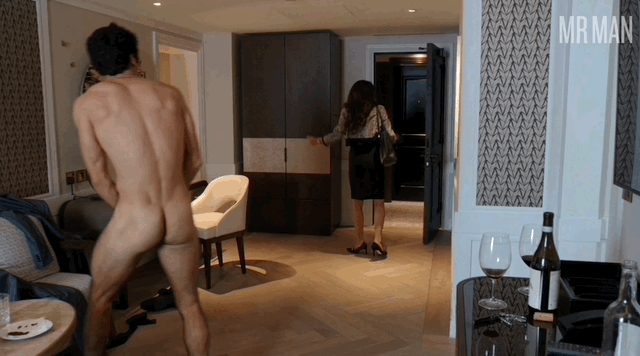 Plus, Taylor Zakhar Perez also stars in the retro porn series Minx, where he shows his ass and dons an impressive prosthetic penis.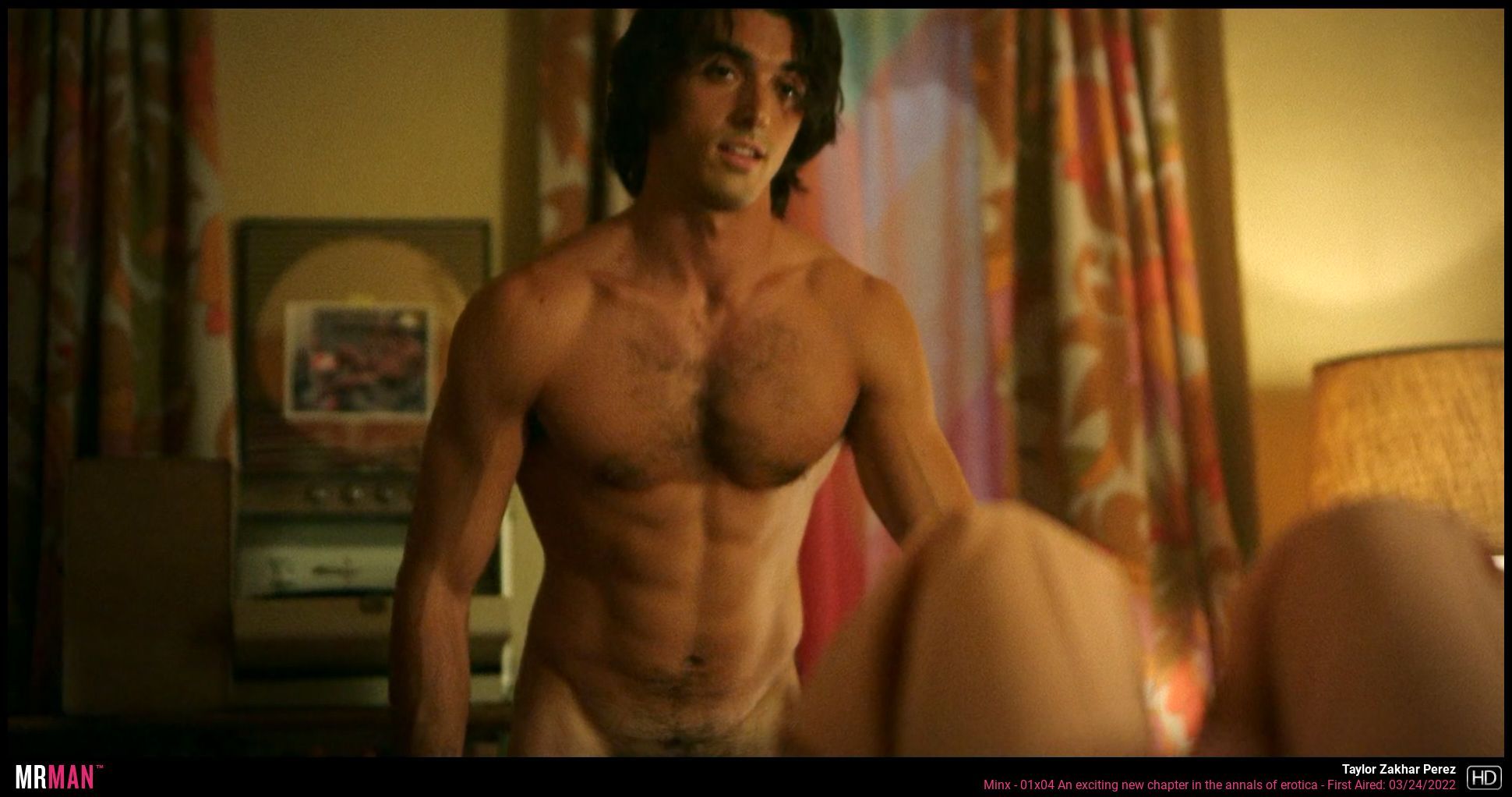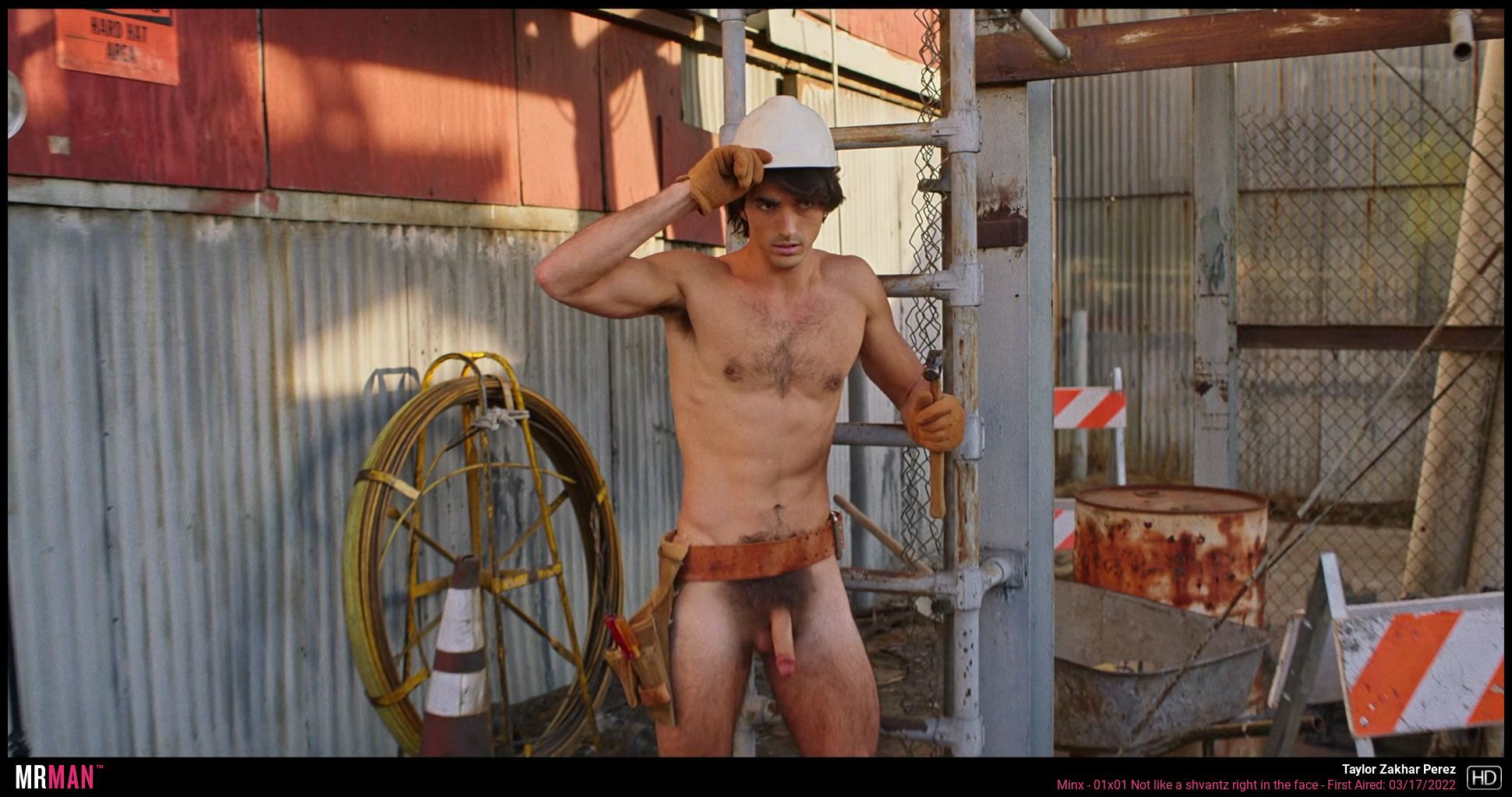 But back to Red, White & Royal Blue. Gear up for the hotness, or if you've already seen it, relive the best parts, by checking out the full uncensored sex scene right HERE.