Richard Armitage Frontal In Obsession
We know talent when we see it.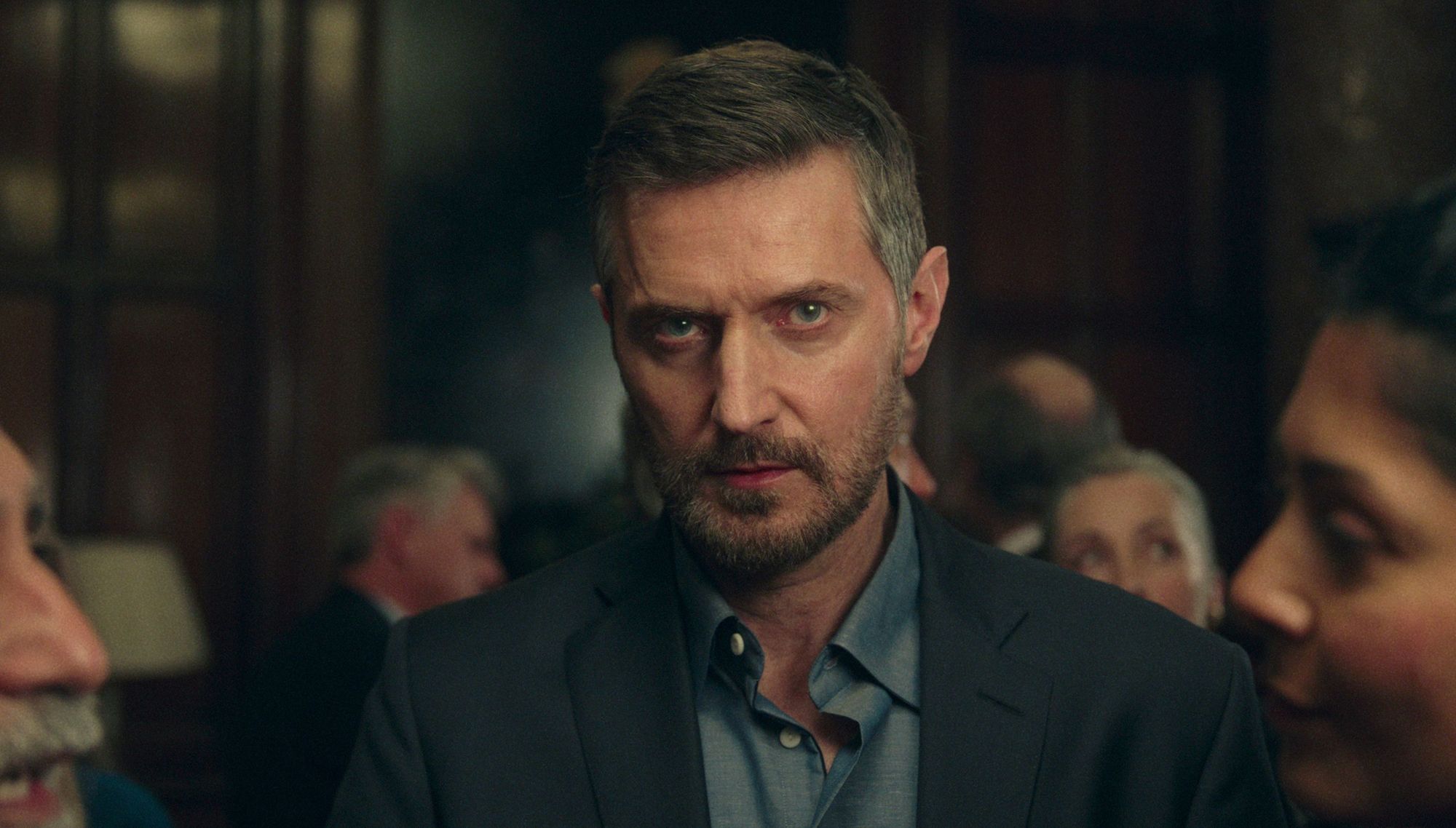 Netflix is keeping the kink train going with Obsession, their latest and arguably greatest soft core series. Obsession is based on the same novel, Damage, that the 1992 movie Damage was based on. The four part series brings some sex scenes so insane that would make 365 Days star Michele Morrone blush, which is really saying something. It stars Richard Armitage - a 6' 2" tall, blue-eyed British actor most famous for portraying Thorin in The Hobbit trilogy. We see his butt in multiple kinky straight sex scene, and he even flashes his big penis while drying off after getting out of the shower.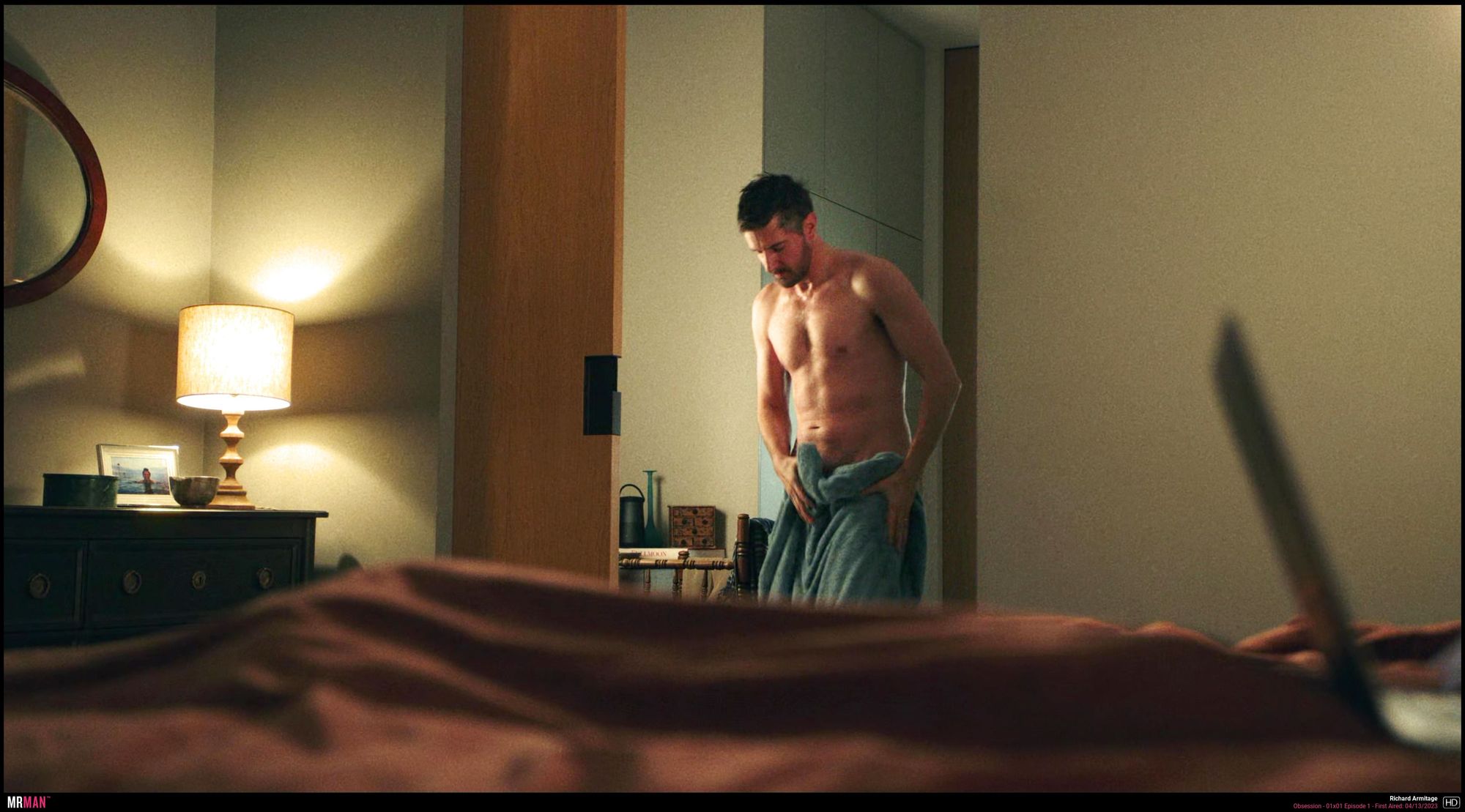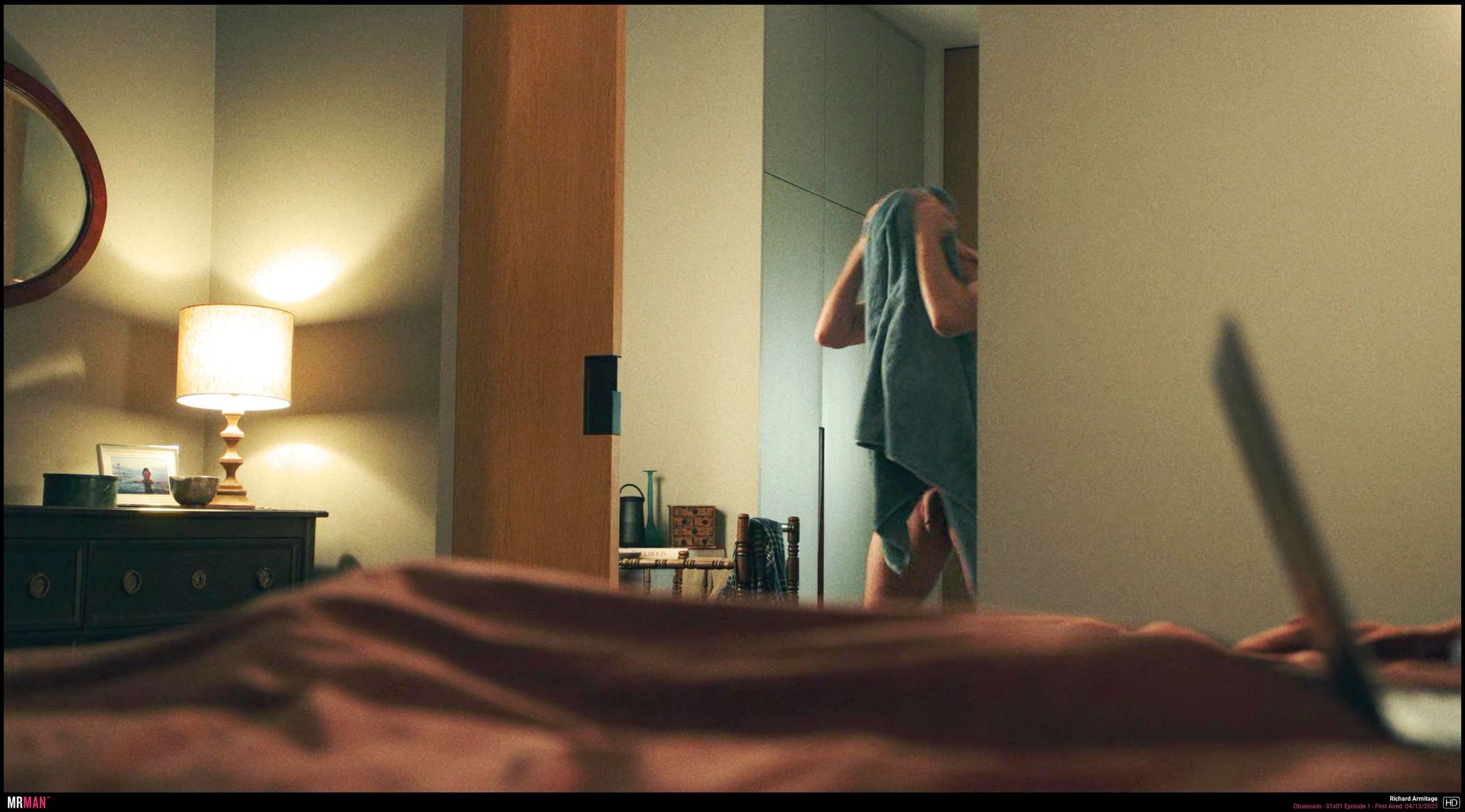 So what is Obsession on Netflix about? Armitage plays a brilliant surgeon named William Farrow who just made headlines for separating conjoined twins. His loving wife completes his picture-perfect life… which is interrupted when another woman enters the picture. Her name is Anna (actress Charlie Murphy) and happens to be William's son's girlfriend. William and Anna feel an instant attraction to one another when they meet at a party. Meet cute! However, their love for one another soon turns into an obsession that threatens to ruin everything.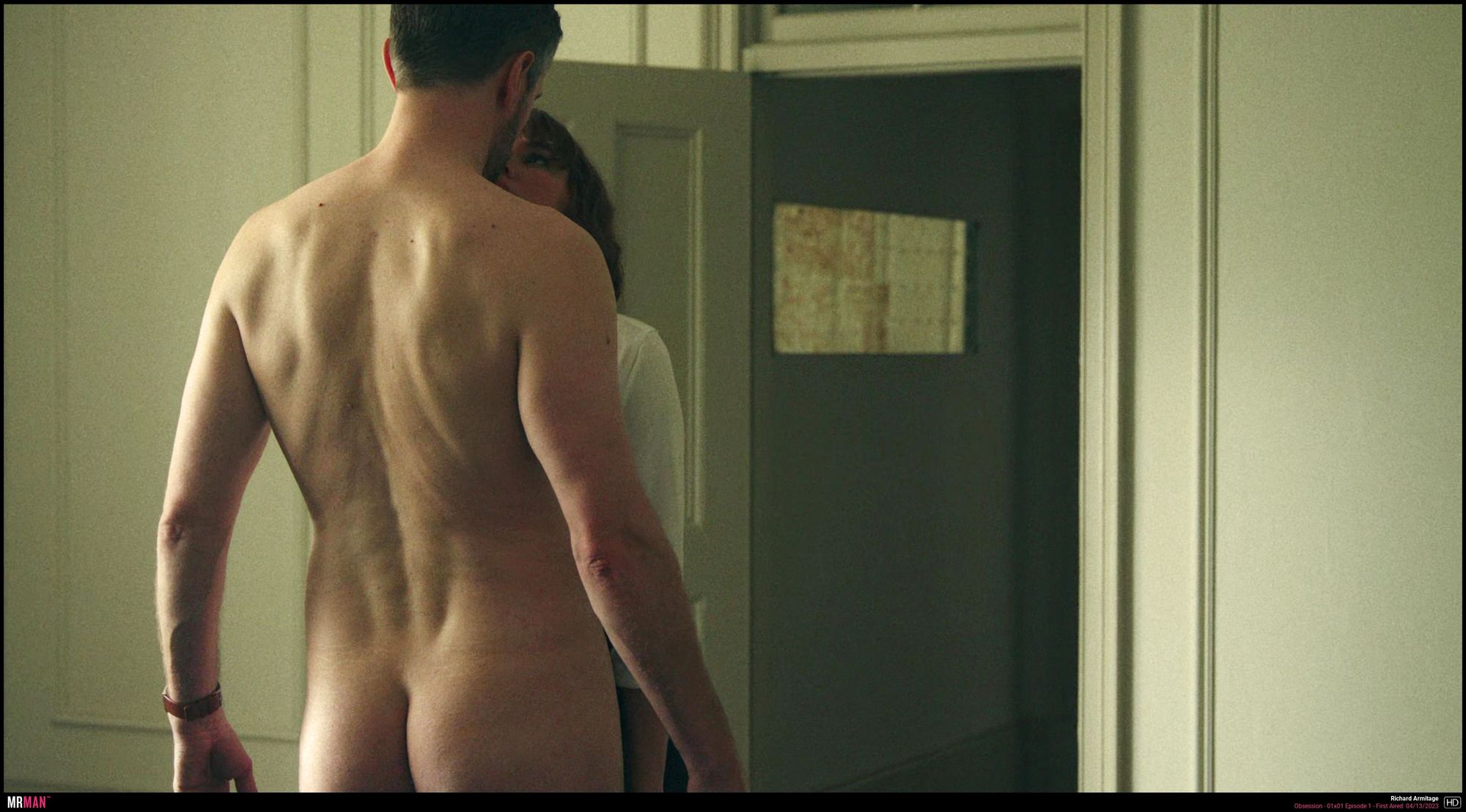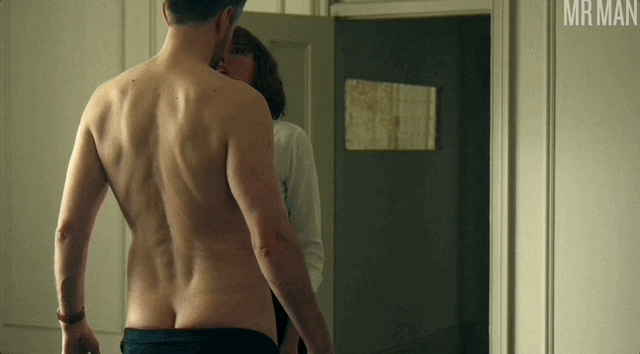 Our second favorite scene in Obsession goes down towards the end of episode two. Armitage sticks his hands down his jeans while lying face up in bed, and masturbates while writhing in pleasure. He even bites the pillow in quintessential soft core fashion. It's so hot to think that this might be how Richard actually masturbates in real life.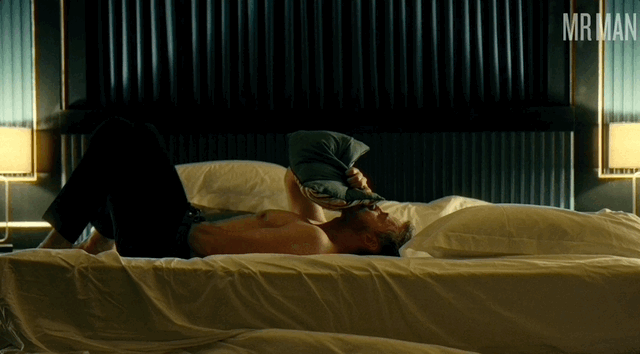 But more importantly Richard Armitage goes full frontal in Obsession. As we mentioned earlier, the book on which Obsession is based, Damage, was made into a 1992 movie of the same name. That starred Jeremy Irons as Armitage's character, and Irons famously showed full frontal while running down a staircase. So it only makes sense that Armitage would pay tribute to Irons with his own gratuitous full frontal shot. See Richard Armitage's thick penis as he dries off his undercarriage after taking a shower. Obsessed.
See the best nude celeb scenes here