Ricky Martin loves being a Daddy
One of the world's biggest queer artists is thinking to extend his family.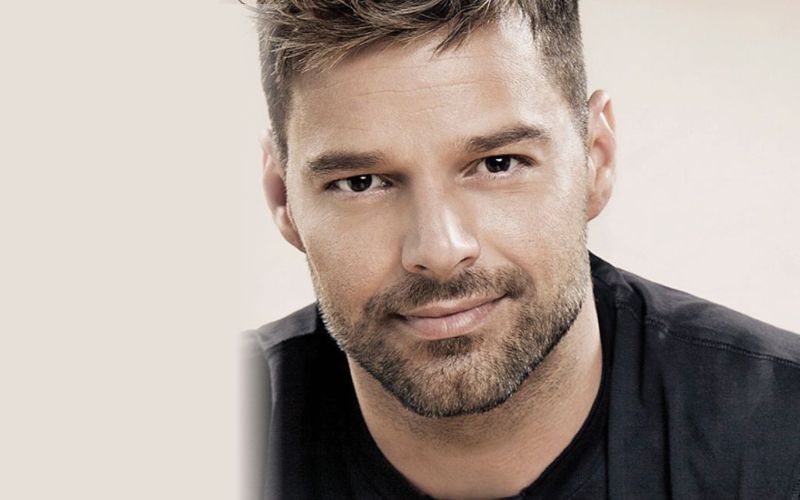 Everyone's favourite Daddy, Ricky Martin has let the world know that he's not done when it comes to having kids.
He's already got four children, but Ricky has said in media interviews the he wants more.
"Some people think I'm crazy but I love a big family and I have a couple of embryos waiting for me. I don't know. That's all I got to say."
Ricky also shared some insights into the challenges of raising kids – particularly his twin boys who are aged 12.
"Pre-adolescence is here and it's getting funky. And on top of that, we're dealing with a lockdown and it's, 'Grrr…get out of the way! This is my room, not yours, blah blah.' You know, it's all part of it."
"But these two are really cool kids. They're doing really good in school considering what we're dealing with and they have a beautiful little sister and a little brother and they own that role of the protective older brothers."
"I'm very, very proud of them and I'm very lucky to have the family that I have."
Who is Ricky Martin?
Born in 1971 in Puerto Rico, Ricky Martin began his singing career at the age of 12 as a member of boy-band Menudo.
Martin went on to launch a solo career in 1991 and has since sold over 70 million albums – making him one of the best-selling Latin music artists of all time.
Martin began publicly discussing his sexuality in 2010, putting to an end years of tabloid speculation.
Martin married Jwan Yosef in January 2018. Their family now includes four children – twins Matteo and Valentino, daughter Lucia, and son Renn.
Tiburones
A Spanish-language song, Tiburones translates to English as sharks. Martin is singing about how love gives him the courage to swim with sharks, and how love can give us all the courage to fight fear and repression.
Directed by Kacho López, the video shows a confrontation between ordinary people and an authoritarian state, illustrating that love and community can overcome anything.