Modus Vivendi: The Roommates
Clothing for the day after the night out.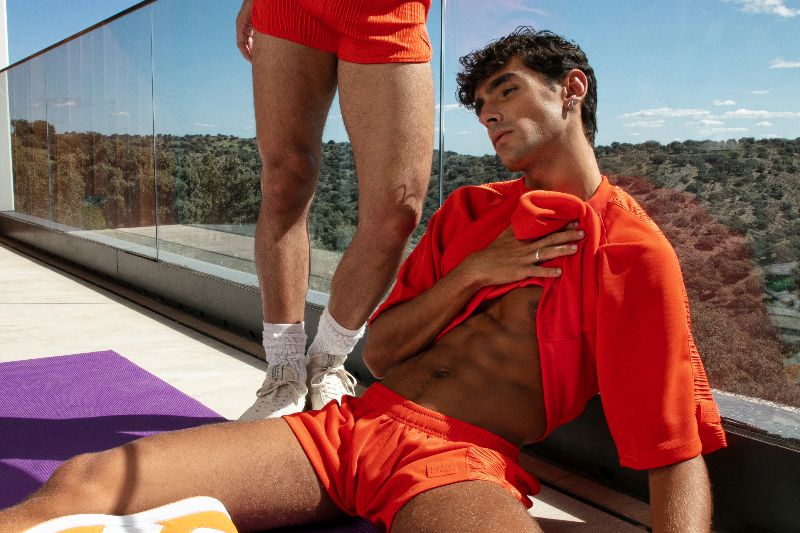 The latest campaign from Modus Vivendi is The Roommates.
Showcasing the FW23-24 collection, this is clothing designed for the day after the night out.
The Roommates campaign revolves around four friends who have just returned from a big night out. Their journey unfolds the next day as they come together to share breakfast, then indulge in leisurely reading, play basketball, enjoy a brunch filled with laughter, participating in cleaning duties, engage in a spirited workout, cook together and then relax.
It's a celebration of friendship, relationships, and modern life.
Credits
Photography: @joan_crisol
Models: @pepehomdedeu, @pablobrotonss, @salamanquez, @kino_luque.