Ryan Guzman is our latest crush!
We follow him hard.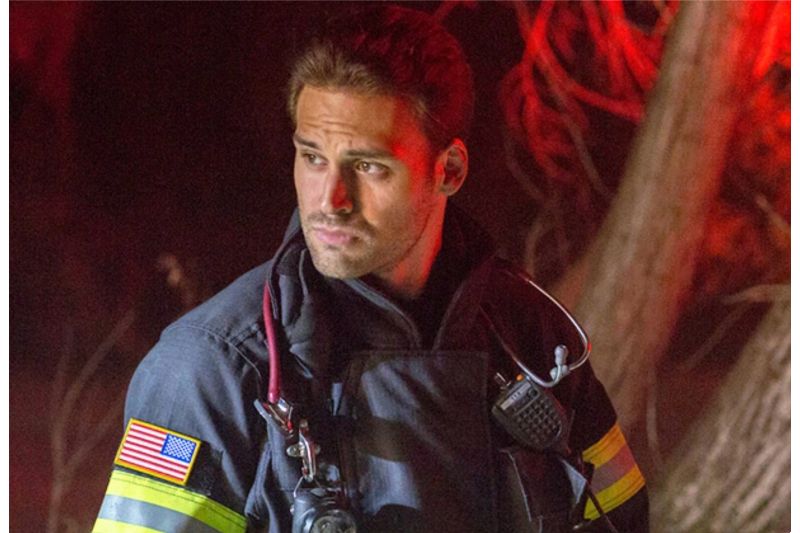 Ryan Guzman is a tasty Texan who has been tearing up the small screen over the past decade, with hits like Pretty Little Liars, the sequel miniseries Heroes Reborn, and Ryan Murphy's disaster series 9-1-1. But there's no emergency here, folks, because Guzman has shown off his gorgeous body in tons of sexy scenes!
In 2015's The Boy Next Door he played the object of Jennifer Lopez's midlife affection. He's the new, perpetually shirtless and sweaty teenage in town who moves in next door to Lopez. This cougar likes what she sees, and goes in for the kill. Check out The Boy Next Door's three naughty nude scenes for insane looks at Ryan Guzman's fat jock ass and ultra defined abs during their steamy older/younger sex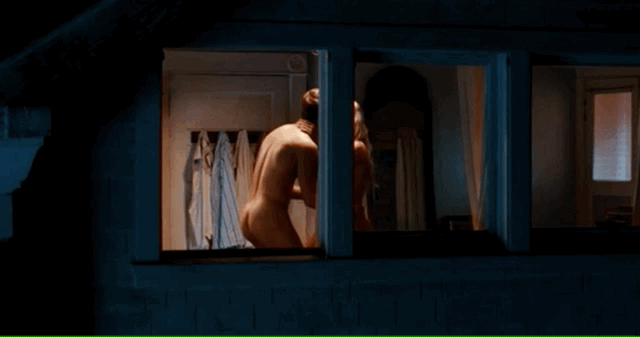 Guzman somehow outdid sex with Jennifer Lopez in the following year's Everybody Wants Some!! In this college baseball comedy, Guzman throws us a real curveball, or two. He flaunts his big balls and cock in just a jockstrap while swinging into a river filled with other hot men!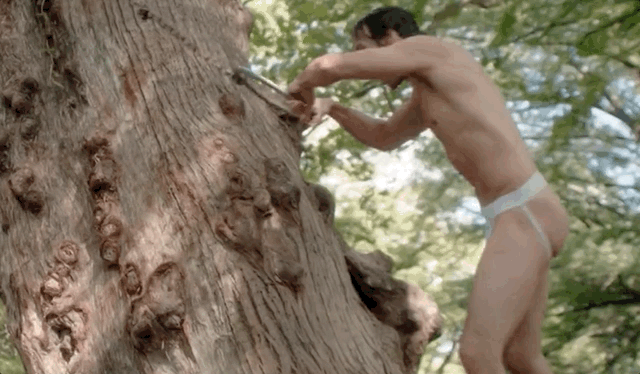 It was back to the big screen in 2019 with the 9/11 drama Windows on the World. We'll table the heavy subject matter here for a second to focus on Guzman's very passionate minute long sex scene, culminating in a peek at his ass!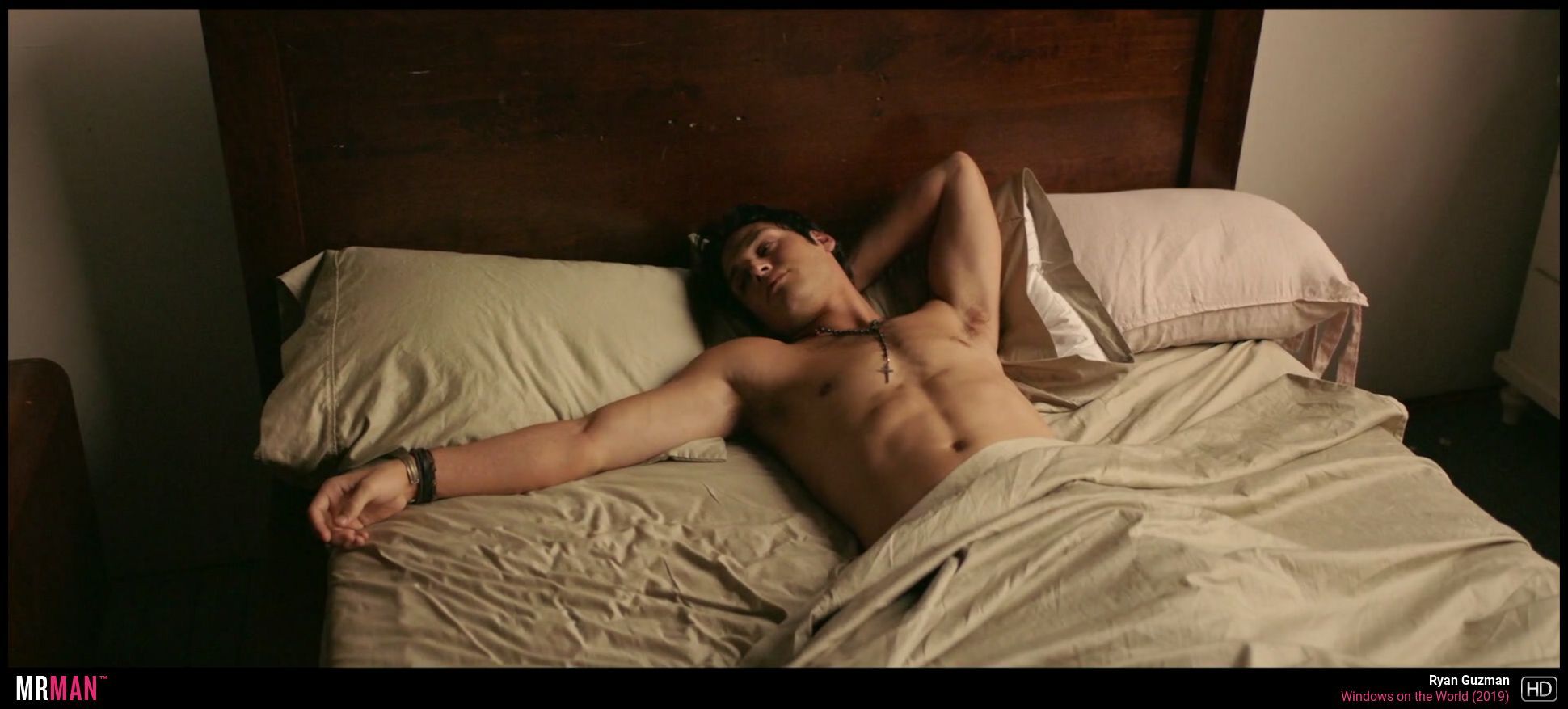 Believe it or not there are several more steamy roles and much more nudity, for the whole Ryan Guzman collection, you know where to go.